Experienced Team
Our Services
With over 25 years of industry experience and a wealth of technical knowledge, Oliver James Design & Build are professionals in tailoring every stage of the project to fulfil client requirements.
Perfect Finishing Touches
Our Products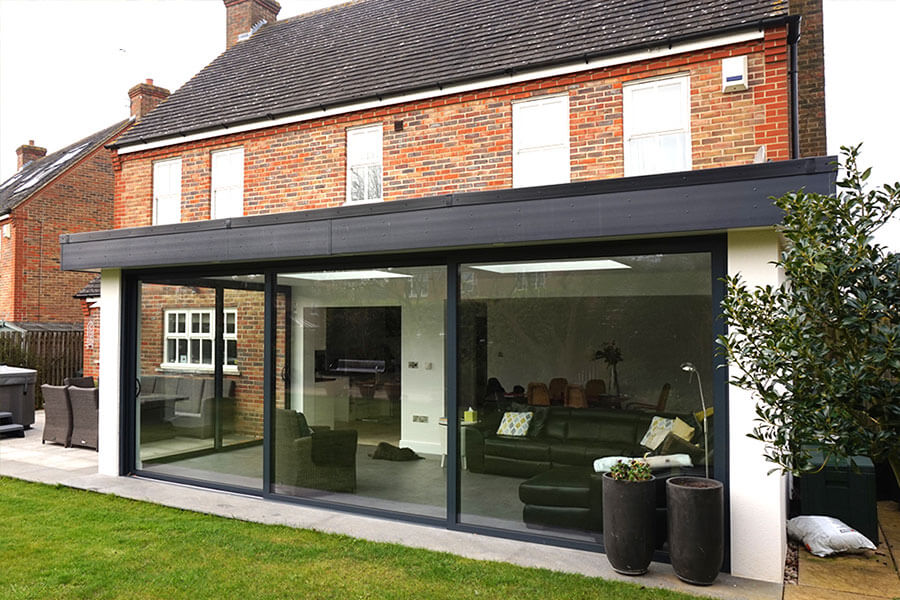 Aluminium Patio Doors
When building a home extension, a wide variety of different aluminium patio doors in Aylesbury are available. Styles range from traditional French doors to bi-fold and sliding alternatives.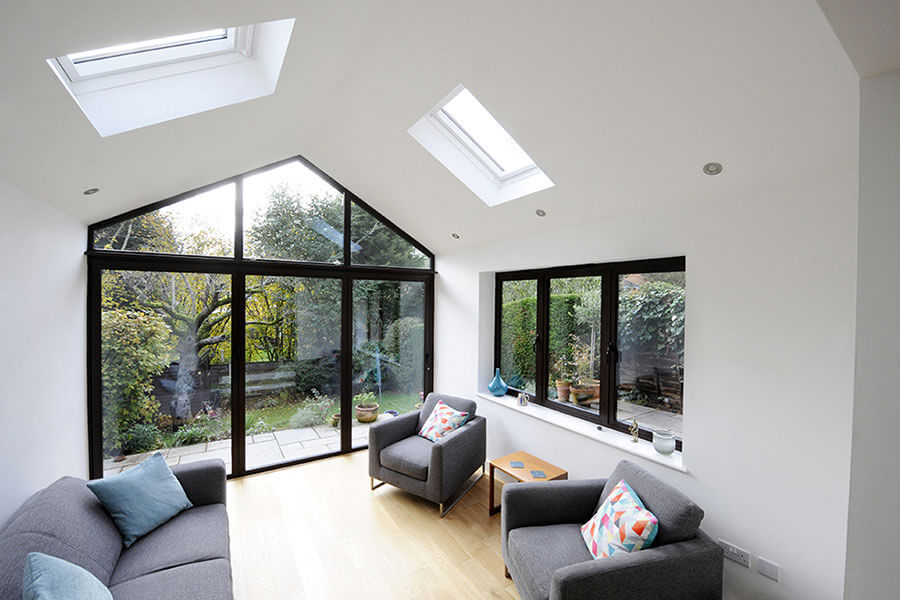 House Extension Windows
Installing house extension windows in Aylesbury is ideal for maximising natural light, which comes alongside an array of health benefits. Oliver James Design & Build are in partnership with Keylite.
Get A Quotation
Through taking into consideration your requirements and desired outcome, Oliver James Design & Build will provide a bespoke quotation.
Contact Us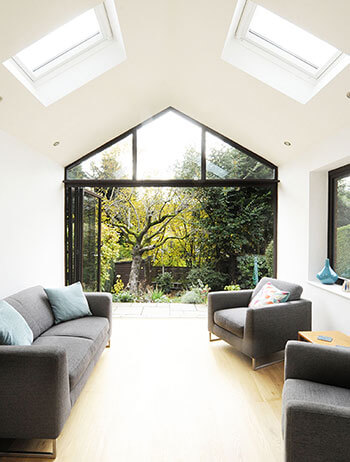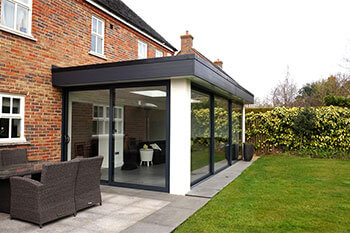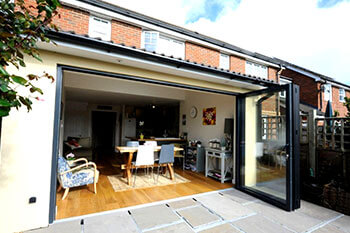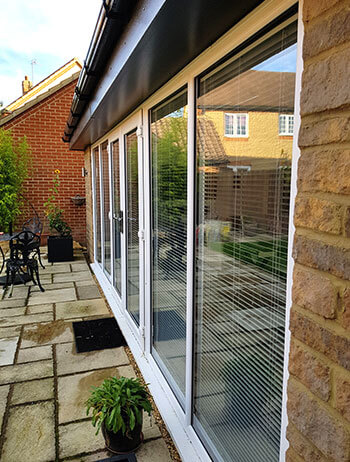 What our customers have to say
Amazing Company!
"We were looking at moving house to get more family space, the expense of doing that was astronomic, and we would lose lots of the benefits of our current home. By chance, we were told about Oliver James Garden Rooms, and it was an ideal concept for us. Oliver James provides a professional, engaging service, with a vision to drive what we required, and the complete project managed package, left nothing for us to worry about, amazing!"
A Turnbull
21st March 2018