Transforming Homes
Our Services
With over 25 years of experience, Oliver James Design & Build has streamlined the most effective processes to guarantee results. Every project is handled with the highest level of professionalism, reliability and care.
Extensive Range
Our Products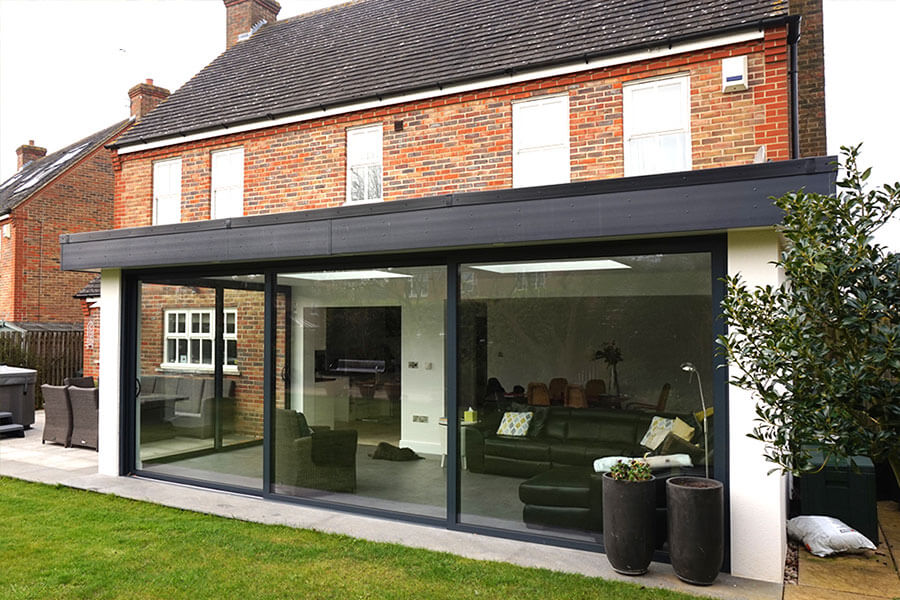 Aluminium Patio Doors
Whether you dream of compact sliding doors or intricate bi-fold alternatives, our range of aluminium patio doors in Buckingham suit every home.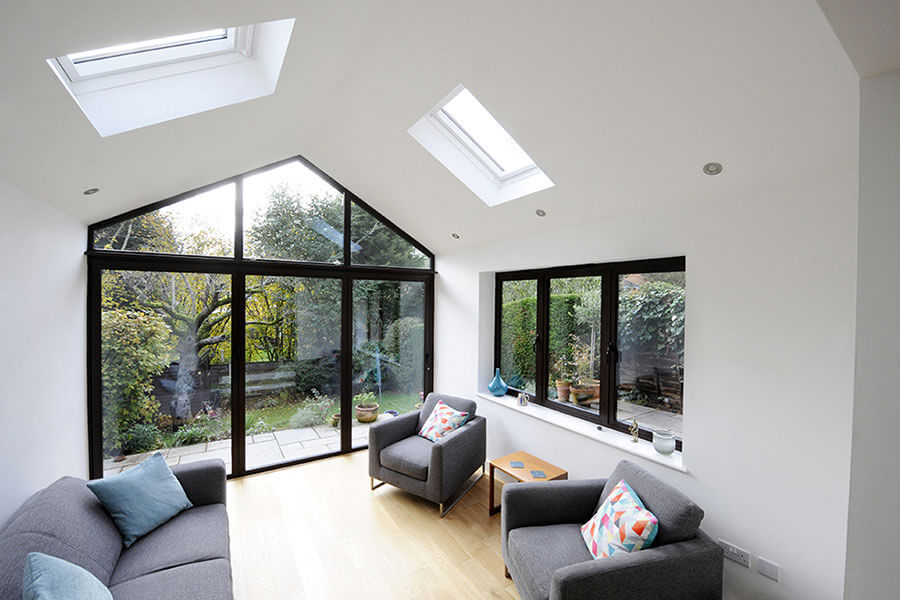 House Extension Windows
As specialist installers of Keylite windows, Oliver James Design & Build seamlessly integrate house extension windows in Buckingham into all designs.
Get In Touch!
The Oliver James Design & Build team are always more than happy to provide a quotation on renovation projects. Quotations will differ based on your requirements.
Contact Us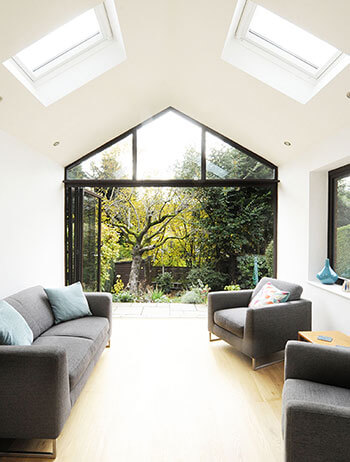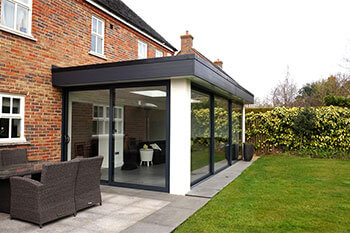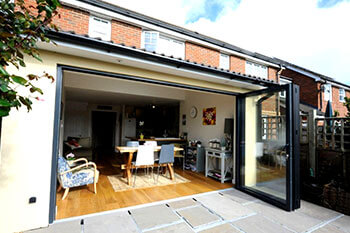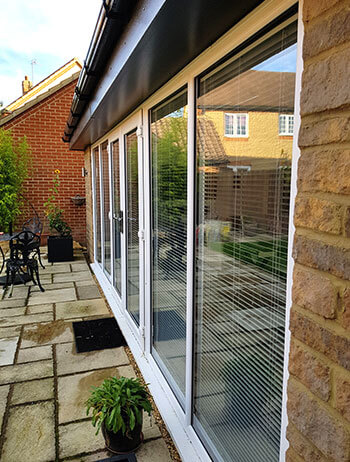 What our customers have to say
Transformed Our Home!
"James was fantastic to work with – we really enjoyed and got great value from discussing our ideas with him during the initial process of designing the room. When work commenced, the team were friendly and polite, and responsive and understanding of our particular requirements, which is really important when making such an investment. When we encountered inevitable challenges and problems, James was supportive, and the team ensured items were addressed. The final product is an outstanding addition to our home, totally transforming our house and our family lifestyle. It is a space our family always uses, and every time I get home from work, I can't quite believe the change! I try and work from home as much as possible!"
Dean Clarke
3rd September 2018