Bespoke Projects
Our Services
Oliver James Design & Build are dedicated to helping property owners to make their house a home, exceeding all expectations they had envisioned. Take a look at our key areas of expertise:
Reliable Brands
Our Products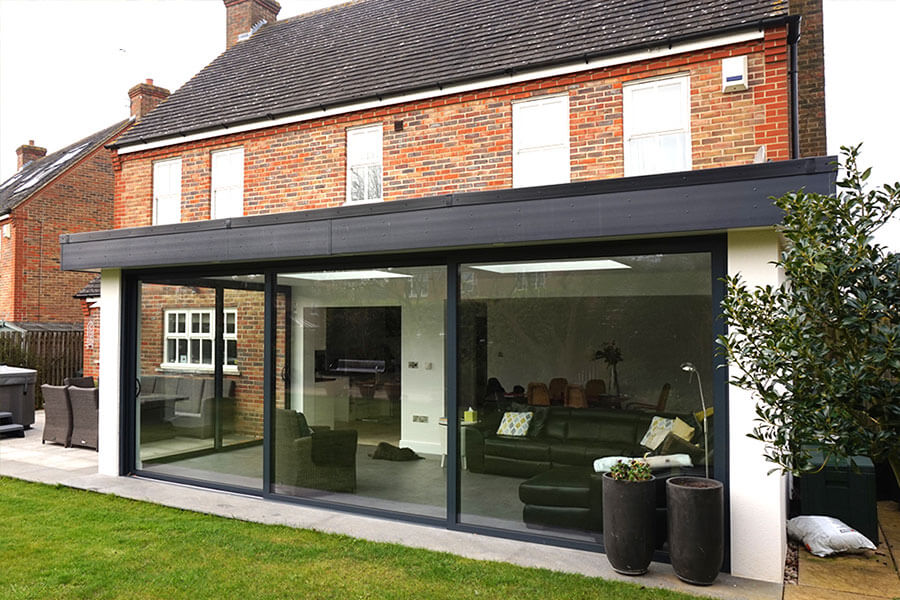 Aluminium Patio Doors
Having a strong partnership with a leading manufacturer of doors, Origin, allows us to provide clients with an array of styles when installing aluminium patio doors in Leighton Buzzard.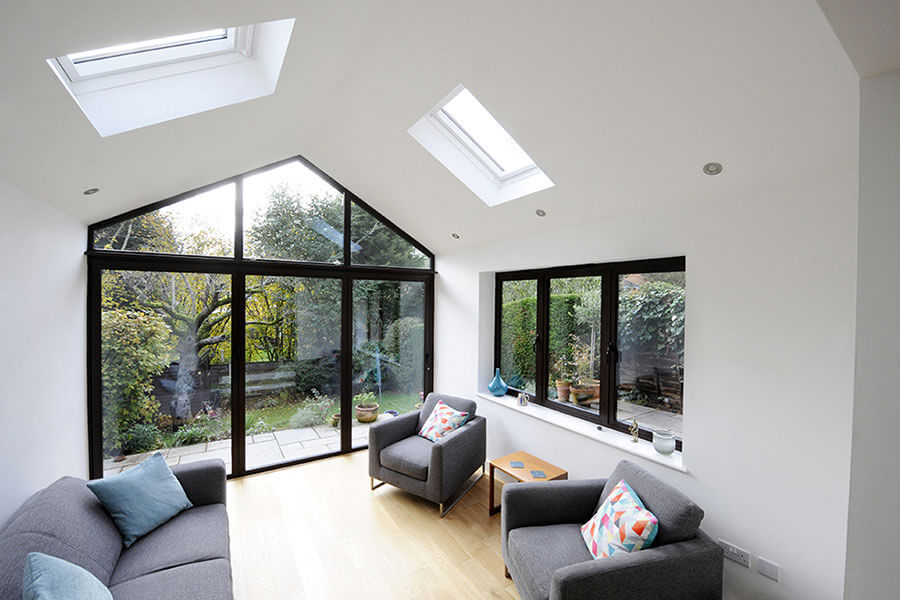 House Extension Windows
Filling your new living space with house extension windows in Leighton Buzzard comes alongside many benefits, including the ability to reduce electricity bills and carbon footprint.
Get In Touch!
Having years of experience means that our team have a wealth of ideas on home renovation possibilities. Contact us to find out how we can transform your property.
Contact Us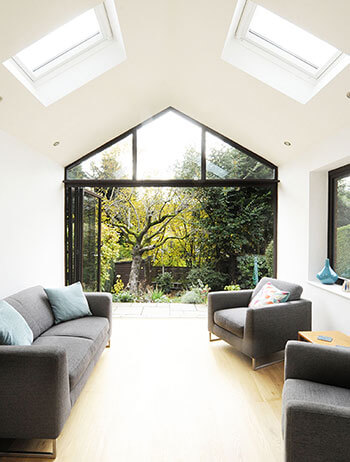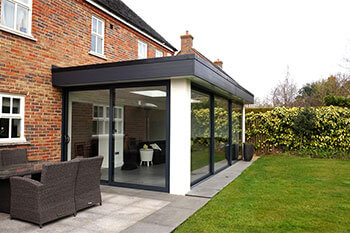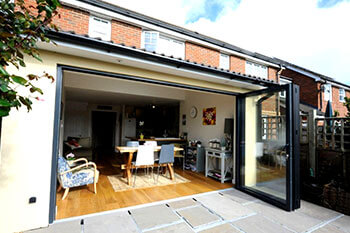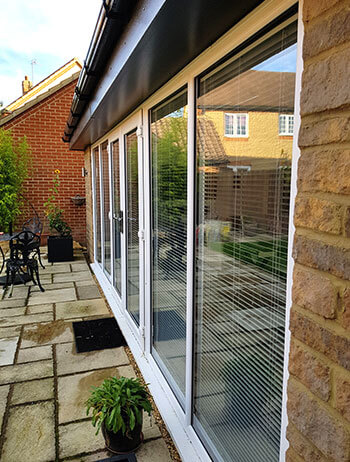 What our customers have to say
Helped To Sell Our Home
"The main selling point, mentioned by all the estate agents who viewed our home and the couple who bought it, thought the kitchen/garden room was fantastic and that it was a large contributory factor in choosing our house over a similar house in the area."