Bring Your Vision To Life
Our Services
Whether your property has been styled using a traditional or modern approach, Oliver James Design & Build strive to achieve results that integrate seamlessly into your current scheme. Each service can be explicitly tailored to fulfil all requirements.
Tailored Styles
Our Products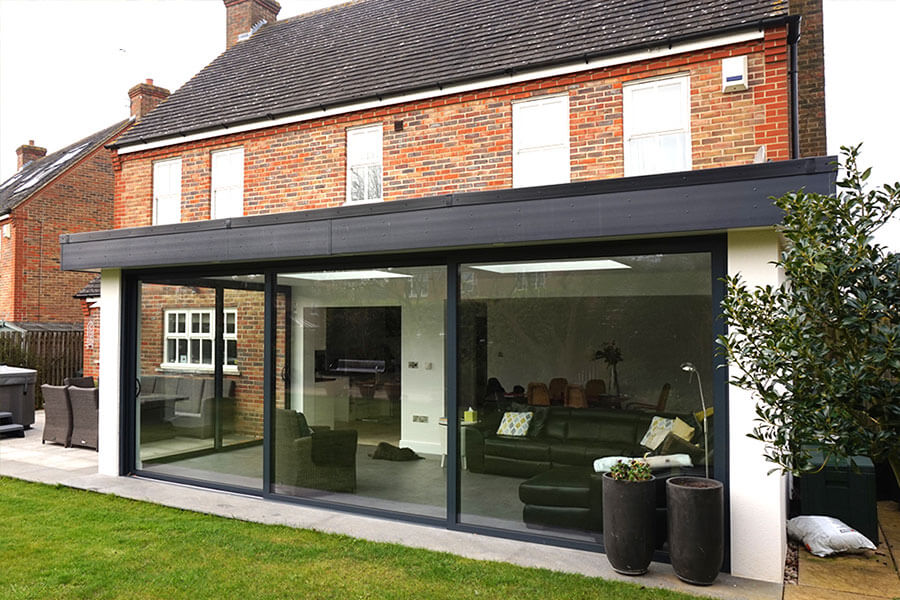 Aluminium Patio Doors
Oliver James Design & Build strive to add a personal touch to all projects, which is why all clients can choose their own aluminium patio doors in Milton Keynes.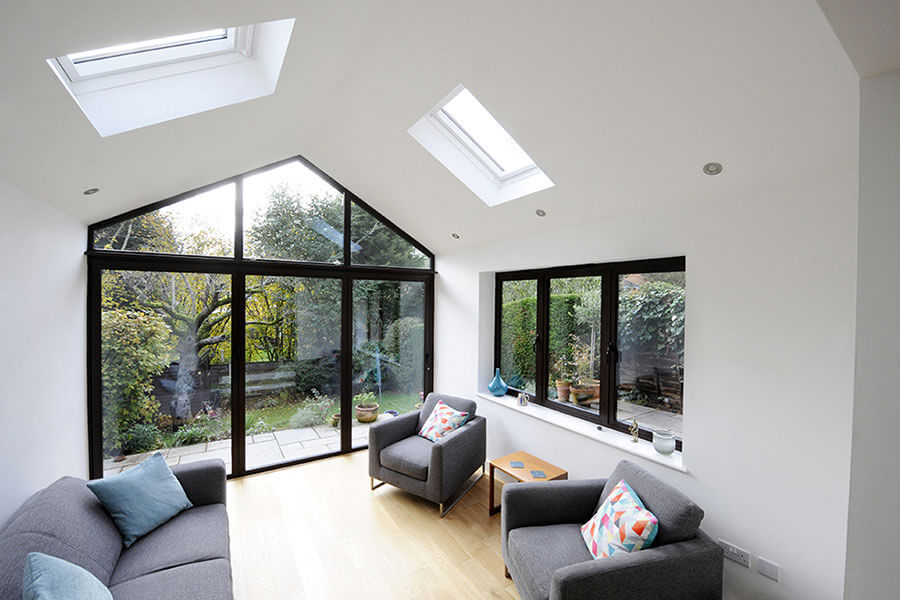 House Extension Windows
As long-term partners of Keylite roof lights, Oliver James Design & Build provide house extension windows in Milton Keynes to meet all interior design schemes.
Get In Touch!
If you have a project in mind, but not too sure how to bring your vision to life, contact Oliver James Design & Build!
Contact Us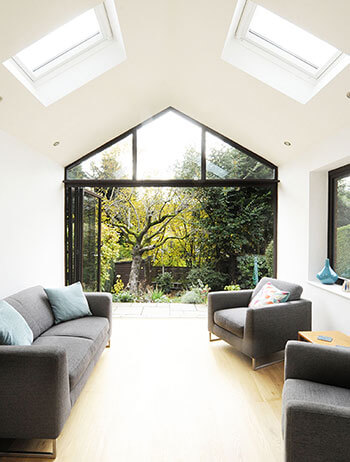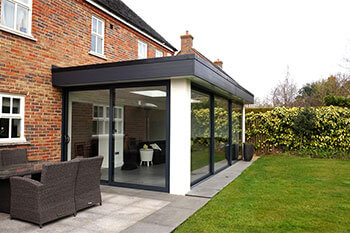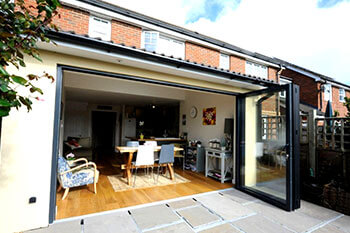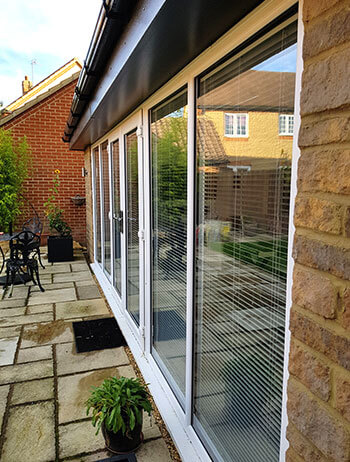 What our customers have to say
Wonderful Addition!
"The garden room has proved a wonderful addition to our home. It looks superb, and the added space blends in well as an integral part of the house. The design and quality receive praise from every visitor. The project design and construction went very well, the weekly progress meetings proved productive, and any challenges were dealt with professionally."
Sylvia & John
5th April 2018