Design, Manage, Build
Our Services
With over 25 years of experience helping clients to bring their property visions to life, Oliver James Design & Build provide complete peace of mind that every project is handled with a meticulous eye for detail.
Durable & Long-Lasting
Our Products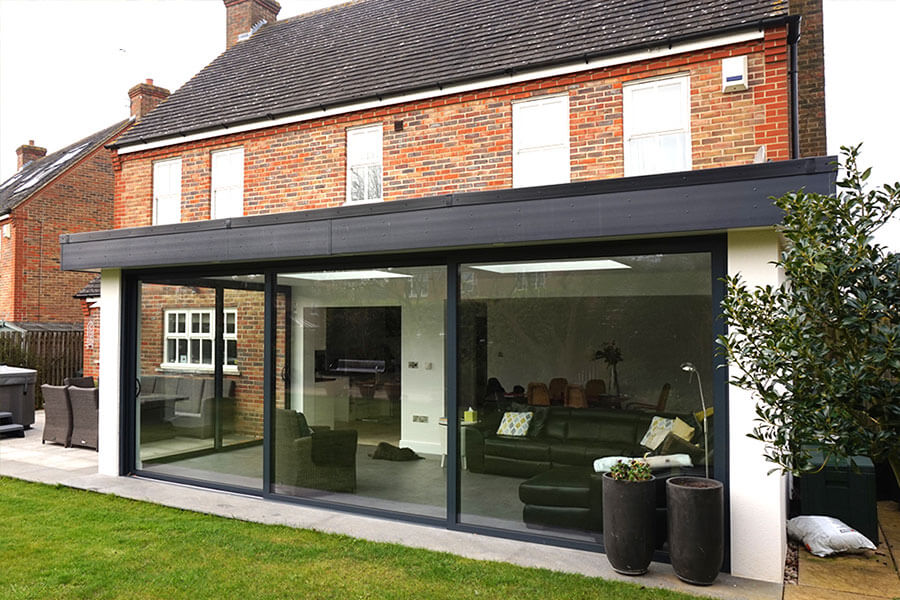 Aluminium Patio Doors
A vast collection of aluminium patio doors in Olney are available, ranging from contemporary monochromatic colour schemes to bolder shades to make an impact.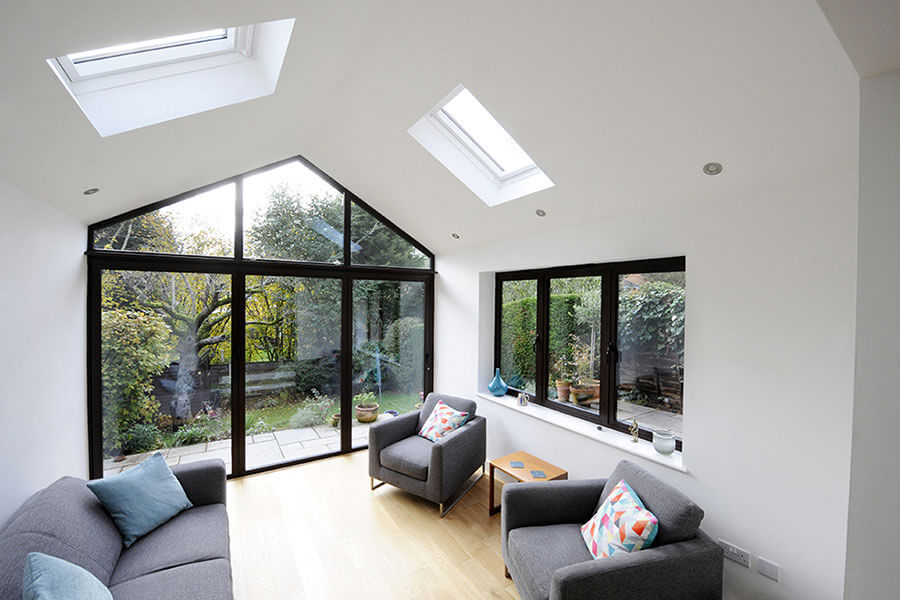 House Extension Windows
Whether you hope to install sleek flat roof windows or contemporary roof lanterns, you are guaranteed to find the ideal style of house extension windows in Olney.
Get In Touch!
Our wealth of expertise span across various fields, from project management to construction work. Contact us to find out more!
Contact Us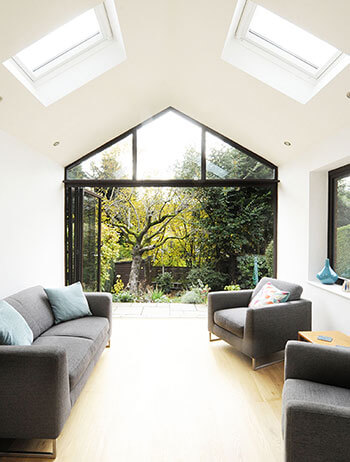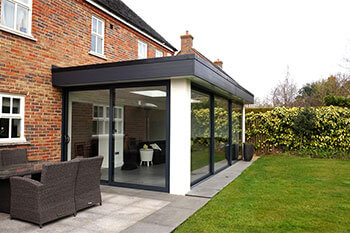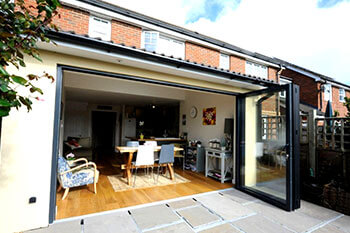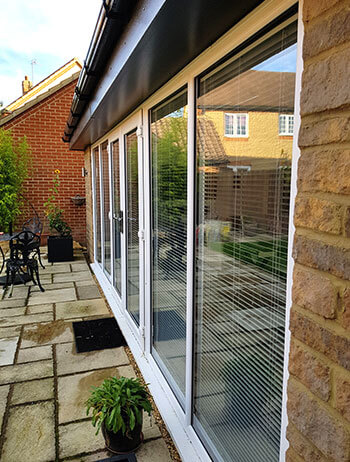 What our customers have to say
Great Addition!
"The garden room proved itself over the Christmas holidays. We had friends over from Sweden and with their three kids and our three, we needed all the space we could get. Despite the extremely cold weather, the wood burner worked a treat, keeping the room at a comfortable temperature without any problem."
Chris & Jacqui
18th October 2018