Enhance Living Space
Our Services
With experience in designing and installing over 160 garden rooms, Oliver James Design & Build have a wealth of knowledge on how to create the perfect customised living space. Each service is explicitly tailored to ensure that all requirements are met.
Bespoke Designs
Our Products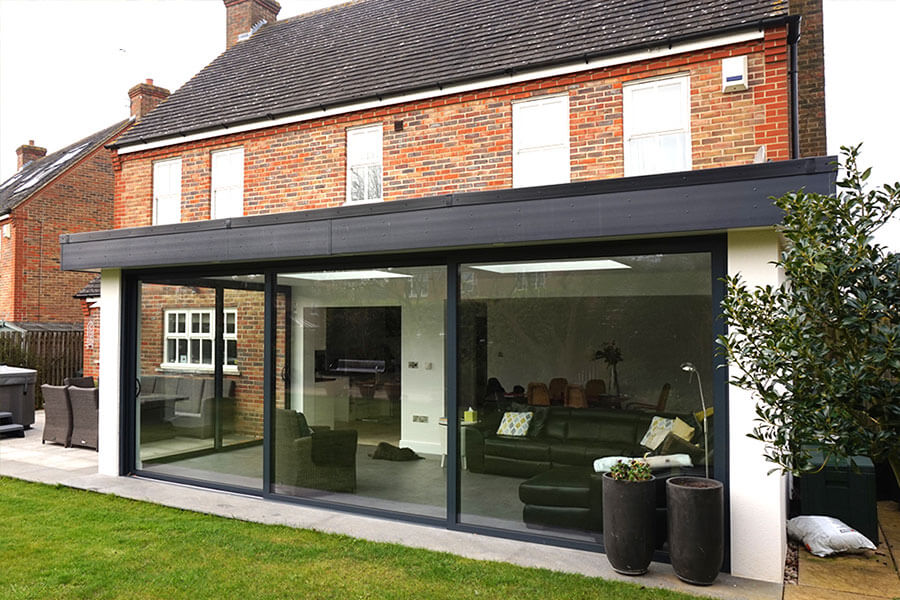 Aluminium Patio Doors
Incorporate the outdoors into your new living space through aluminium patio doors in Roade. A vast range of colours, styles and sizes are available based on your needs.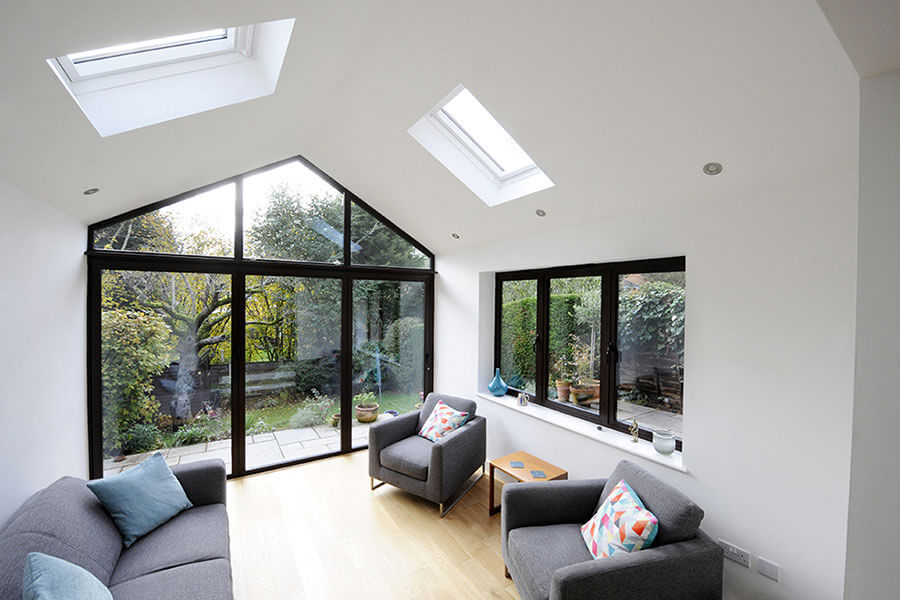 House Extension Windows
Oliver James Design & Build are proud to be installers of Keylite roof lights, who provide us with a wide variety of house extension windows in Roade.
Get In Touch!
Oliver James Design & Build maintain a dedication to helping clients create the home they had always dreamed of. Find out how we can help you today!
Contact Us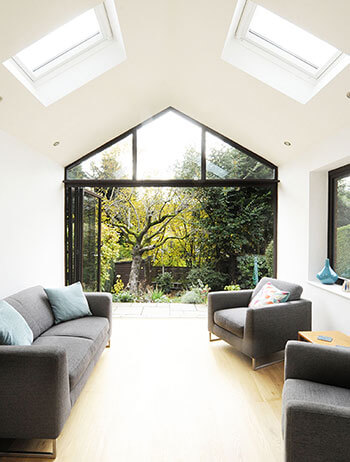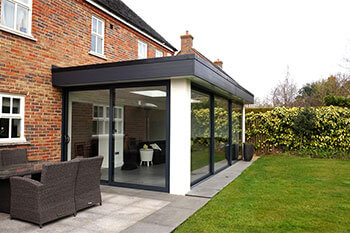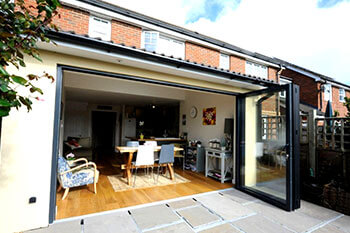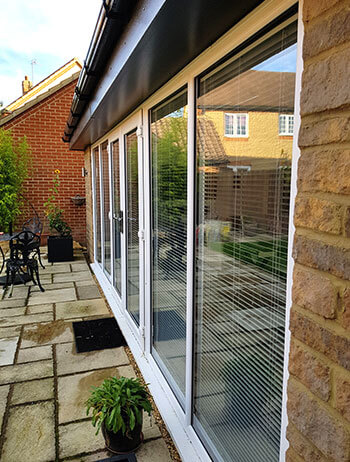 What our customers have to say
Fantastic Company
"I cut out an advert of 'the Kew' about three years previously, so knew I liked the look. I also researched the company online and liked what I saw. James was great when we met, and he seemed genuinely excited about the project, which was a refreshing change to most builders!"
Mr & Mrs Bullingham
9th September 2018