Increase Property Value
Our Services
Over many years of experience, Oliver James Design & Build has built a team of like-minded individuals who share the passion for creating the perfect home for clients.
Leading Manufacturers
Our Products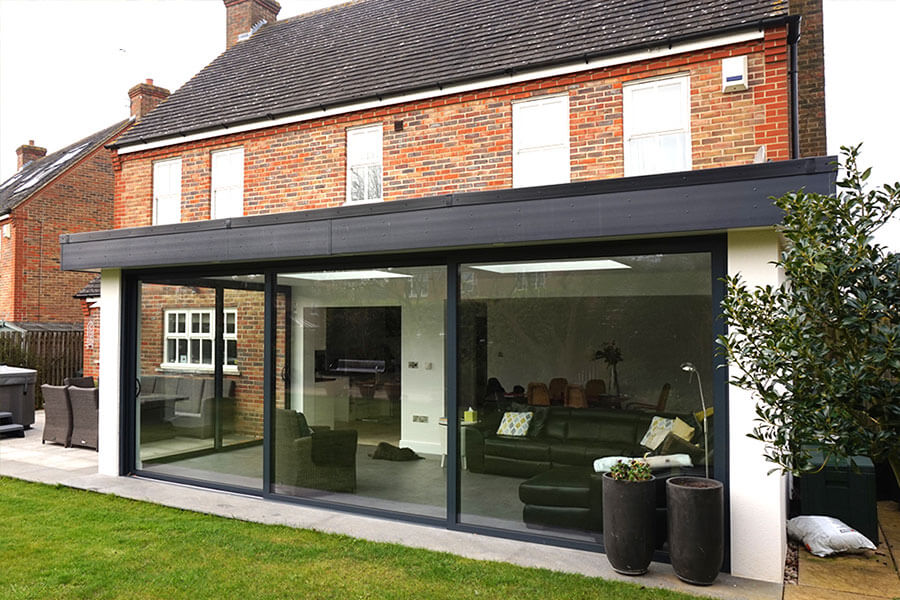 Aluminium Patio Doors
All aluminium patio doors in Towcester are designed and manufactured by Origin, a leader in the industry. Each range boasts the latest technology to guarantee durability and safety.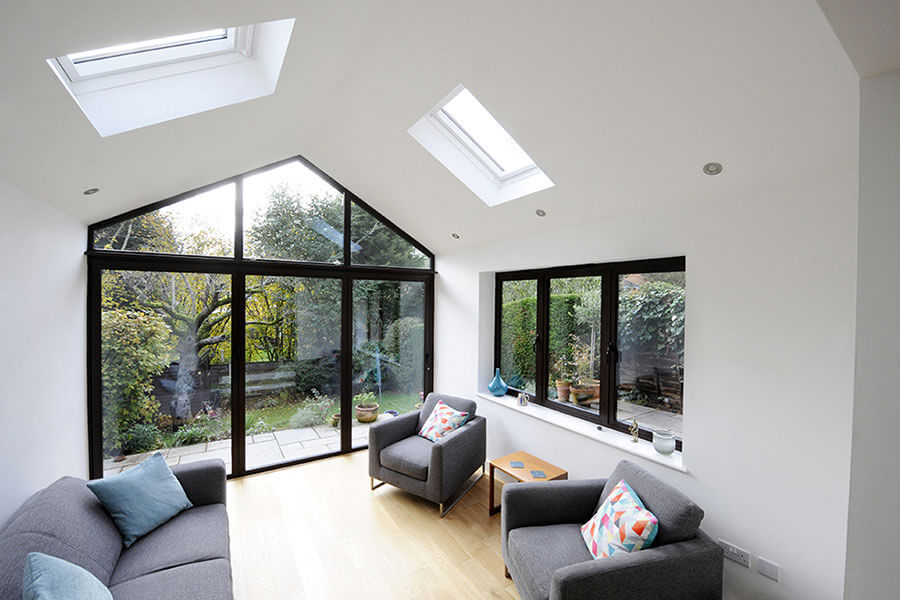 House Extension Windows
Opting to install a variety of house extension windows in Towcester is ideal for enhancing the natural lighting in your new living space, cutting electricity bills and boosting efficiency.
Get In Touch!
No project is too big or idea too extravagant. Pitch us the desired outcome that you have in mind, and we'll let you know how we can make your vision a reality.
Contact Us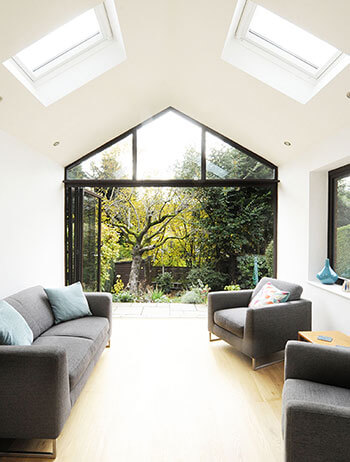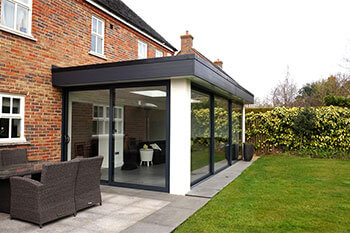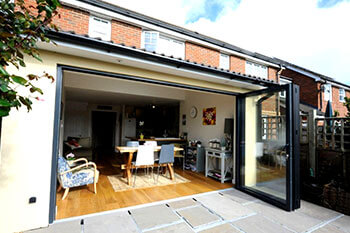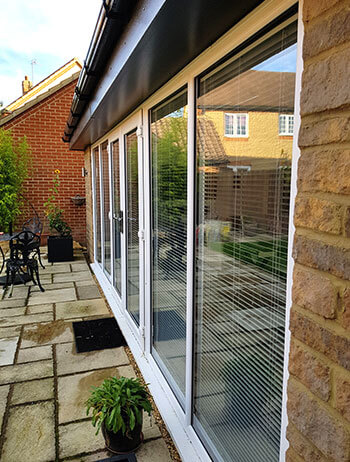 What our customers have to say
A Huge Thank You
"Great experience working with Oliver James Garden Rooms. James and Carrie are both very friendly and easy to communicate with and always responded quickly to any questions we had along the way. All the workers we had on site during the build worked quickly and efficiently and were very tidy. We are over the moon with our garden room, which has been built and finished to a very high standard, and we would definitely recommend Oliver James. We've finally got the furniture in and are now using our new garden room! We'd like to say a big thank you to everyone at Oliver James for the speed and high standard of their work. We're so pleased with our new garden room and can't wait to show it off and make good use of it at our son's 1st birthday party."
Faye & Jaime Bull
3rd May 2019