Reputable Specialists
Our Services
Regardless of the home renovation service that you opt for, Oliver James Design & Build will provide comprehensive project management, from start to finish. Sit back and relax while we bring your vision to life!
Various Styles Available
Our Products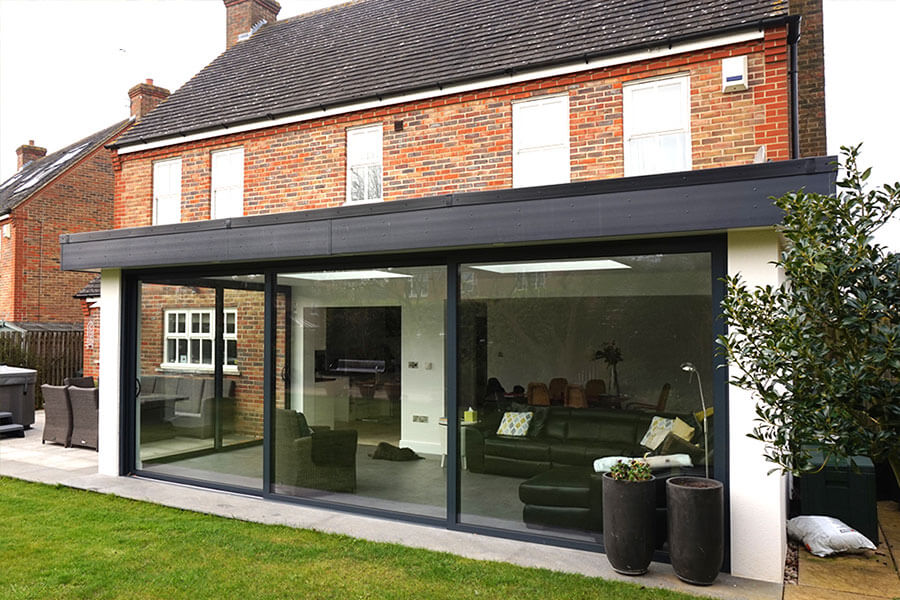 Aluminium Patio Doors
All aluminium patio doors in Woburn Sands are seamlessly fitted so that they close into a compact finish, allowing you to enjoy an infinity threshold between home and garden.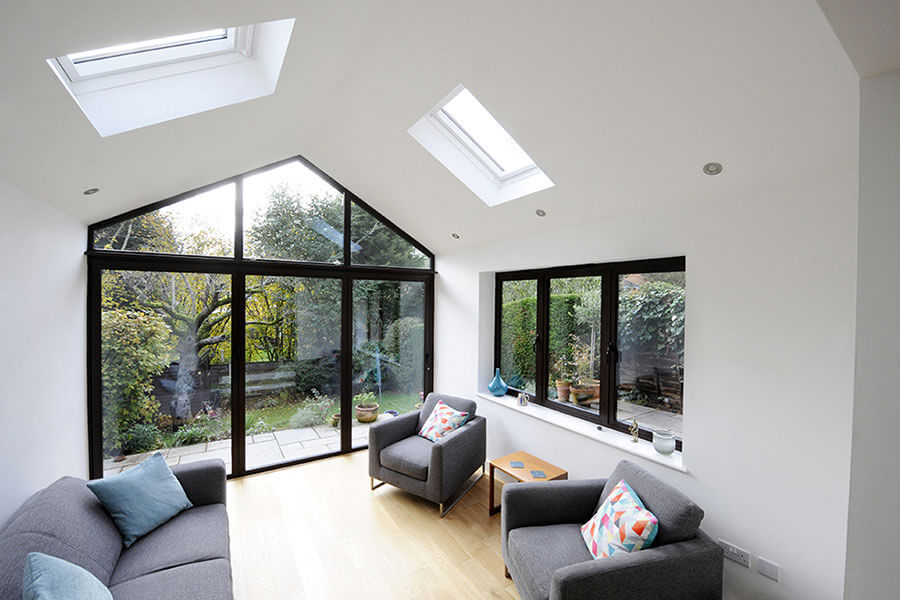 House Extension Windows
Oliver James Design & Build provide clients with an array of house extension windows in Woburn Sands; all of which are sourced from the reputable Keylite roof lights.
Get In Touch!
The Oliver James Design & Build team are always eager to tackle new, unique projects. Contact us to receive an initial quotation and arrange a home visit.
Contact Us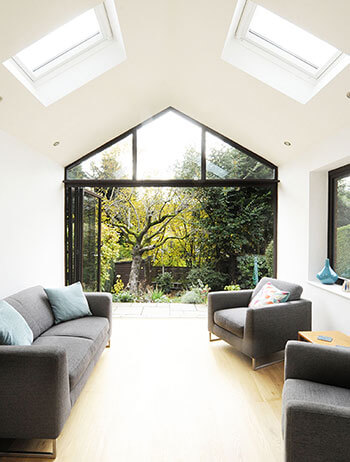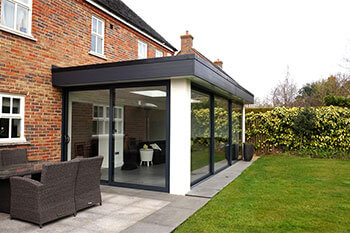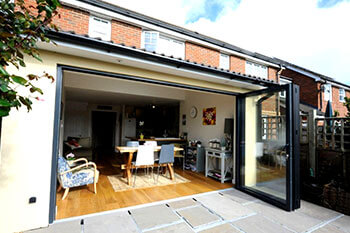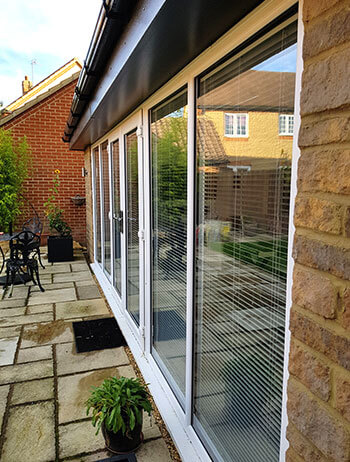 What our customers have to say
A Pleasure To Work With
"James was fantastic to work with – we really enjoyed and got great value from discussing our ideas with him during the initial process of designing the room. When work commenced, the team were friendly and polite, and responsive and understanding of our particular requirements, which is really important when making such an investment. When we encountered inevitable challenges and problems, James was supportive, and the team ensured items were addressed. The final product is an outstanding addition to our home, totally transforming our house and our family lifestyle. It is a space our family always uses, and every time I get home from work, I can't quite believe the change! I try and work from home as much as possible! Finally, James and Carrie were just great people, and this is hugely important when deciding to work with someone on a daily basis for 6 months! Many thanks for your work and all the very best in future projects."
Dean Clarke
21st July 2018