A lot goes into planning a home extension, ensuring that every aspect suits you and your family. From the design to all of the documents that you will need to complete before construction takes place, will all need to be taken into consideration. We have come up with some of our top tips on how to plan a home extension to ensure you are prepared for your new home addition.
How To Plan A Home Extension: An Oliver James Guide
Having a home extension is exciting, and it can be easy to forget about all of the little details that you will need to look into before and during the construction process. Luckily, when asking Oliver James to complete your beautiful home extension, we will make sure that all of the necessary questions are asked and answered before going ahead with your project. To ensure maximum safety and that there is little to no room for error, we would suggest considering the following things: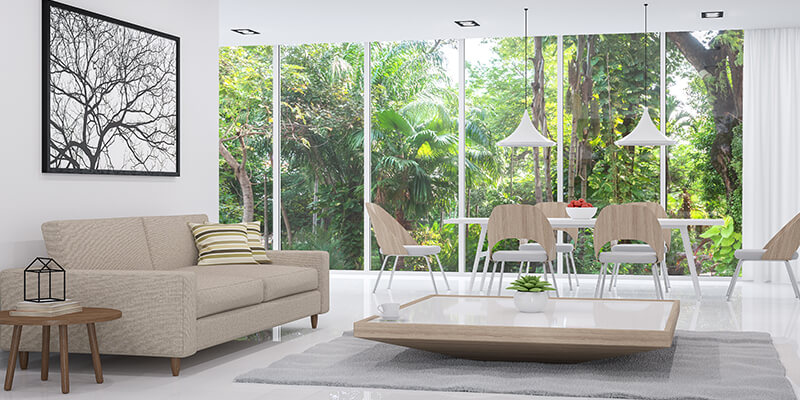 The first step to designing your new extension is to think about what you want the room to be used for; this will determine the layout and possibly even the structure of the extension. There are an abundance of ways you can use your home extension, such as those found on Homebuilding & Renovating like a cosy living room. Clients asking for home extensions in Milton Keynes, often ask for open plan living incorporating a kitchen extension, you can find out more about the array of benefits that come with a kitchen extension on our previous article.
Designing your extension may seem like a simple task when you know exactly what you want; however, there are a lot of different things that need to go into the design process. You will need to ensure that every aspect of the design is completed before the construction of your extension takes place, as this will make sure that dimensions, structure and layout are all taken into consideration when building the extension. It is important that you look for an architect that can take your requirements and family needs into account when planning your home addition. The architect will then design multiple different drawings to capture your extension. These drawings may include some of the following, depending on the use of the room:
Floor Plan – this will be a birds-eye view of your extension, including dimensions, locations of plug sockets and sample layout (e.g. sofas, TV and even storage).
Elevation Plans – this will show the dimensions of the extension in terms of height and width, giving you a rough idea of what it may look like against the house once completed.
Structural Drawing – this will include details about materials you will be using and their placement.
Electrical & Plumbing Drawings – this will show the wiring, placement of plug sockets and inbuilt lights, ensuring safety and less chance of future replacement which can be expensive.
Preparing for your extension by enlisting in a professional architect, ensures that your requirements are taken into consideration, as well as optimal health and safety during the installation process. When designing home extensions in Olney and the surrounding areas, our team have specialist architects and designers to help capture your vision. Feel free to contact the team today about starting your new project.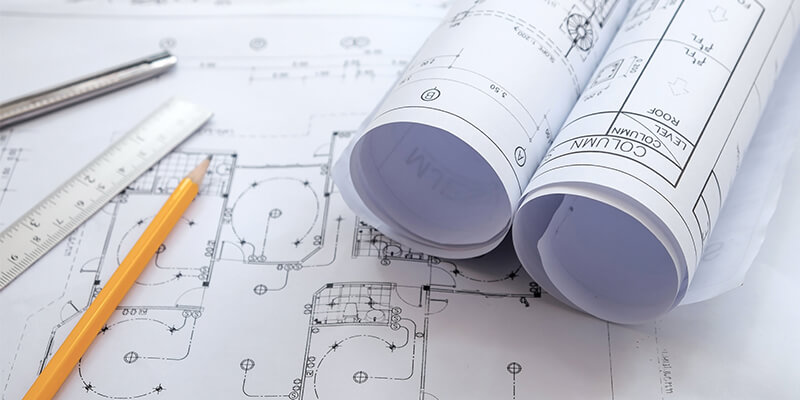 The budget you are working with may restrict you on what you are able to have, and so it is important to make sure that you decide on how much you are willing to spend on your new home extension. Depending on what fixtures and materials you would like to incorporate into your extension, it will very much determine how much you will have to spend. Therefore, you should think about all of the things you will need to pay for in order to achieve your desired outcome. Some of the things you will need to take into account include:
Windows
Doors
Flooring
Plastering
Electrical work
Kitchen fixtures – e.g. work surface, sinks, storage
Plumbing
Patio/grass that may have had to be removed to fit the extension
Depending on what you wish to achieve and how you want to style your extension, may also determine how much it is going to cost you. For example, if you would like stone flooring in your extension, then this will cost considerably more than if you were to have vinyl flooring. Your desired choice in windows and doors may contribute to the higher sum of your extension, depending on how luxury you wish to go. However, our professional designers and installers can help you choose home extension windows in Aylesbury and the surrounding areas, or any other materials and fixtures to suit your budget, yet still achieve your desired look.
The last thing that may alter the price tag of your new extension will be the use of the room. If you are to have a kitchen extension, for example, then this will cost you more than a living room as it will require electrical and plumbing work, along with the need to buy fixtures and storage for your new-found space.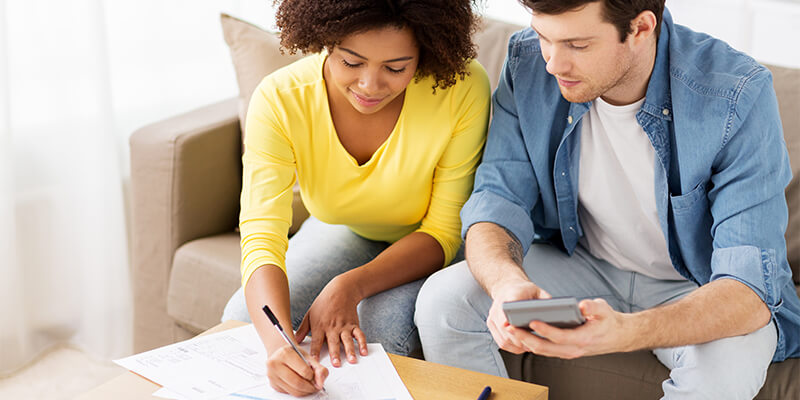 It is important that you find out whether your home insurance covers any work that you do to your home. In most cases, home insurance providers do not provide insurance cover for extension projects; however, they do provide additional insurance that you can take out while completing your project. Not only is it vital that you contact your insurance provider to avoid any future problems, but also in case of an unfortunate event taking place. You will want to know that you have cover if the worst-case scenario were to happen. Some of the following insurance providers will give you an insurance cover for home extensions:
Before speaking with the Oliver James team about starting your home extension project, please contact your home insurance provider to find out if you are covered for work to be completed on your home. You can find out more about home extension insurance on Compare The Market.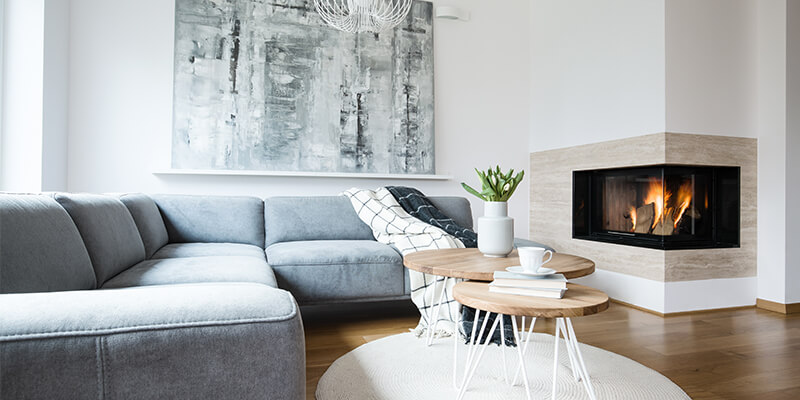 Whether or not you need planning permission will be down to how big you wish to have your extension and whether you are in a conservation area. Luckily, the government have changed their planning permission laws, which now allows you to easily extend your home without having to wait considerable amounts of time for planning permission from your local authorities. To achieve an extension without having to ask for planning permission, you will need to ensure the following:
You own the home
Does not exceed 4m away from the original homes architecture
Does not take up over 50 per cent of the land surrounding the house
You are not in a conservation area
It does not exceed and height of 2.5m
Cannot be a bedroom
Does not obstruct neighbours view
Does not allow you to see into other properties or vice-versa
If you are unsure about whether you will need to ask for planning permission or not, then you can take a look at Planning Portals helpful guidance on home improvement projects and planning permission. When having a project carried out by Oliver James, our helpful and friendly team will advise you on what documentation, surveys and permission you will need to acquire before we go ahead with your home extension. You can request for planning permission from your local authority on the official government website.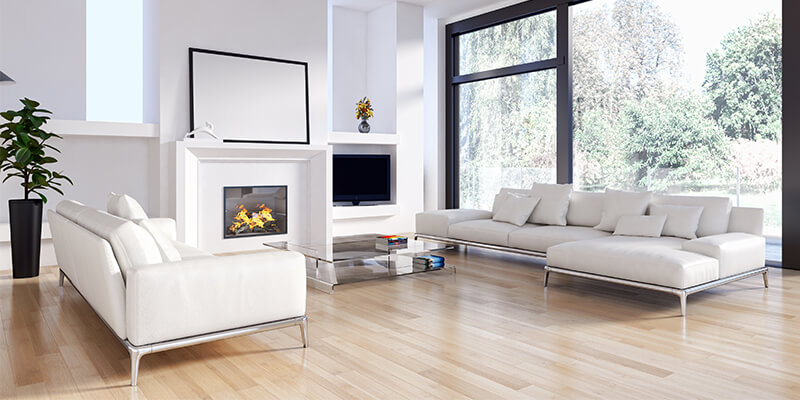 An important factor that you will have to consider when having your home extension, is the type of disruption that you may face. This can come in various different forms, such as the weather, the lack of workers or a change of heart in the design. There is a lot that goes into planning and installing your home extension, and therefore, if not planned well, there is a lot that could potentially go wrong.
Unfortunately, the UK weather is extremely unpredictable, so you may encounter some rain here are there, or even some snow during the winter months. It is ideal to plan your home extension at a time of year that is less likely to stop work from taking progress, however, home extensions can be completed any time of the year when done by a reputable team. There are pros and cons of building an extension during the winter and summer:
Winter
| | |
| --- | --- |
| Pros | Cons |
| Once walls and roof are up, the building can continue | If the temperature falls below 5 degrees then builder can't lay bricks |
| Builders sometimes offer discounts in winter | Heavy downfall can make the ground too soft to work with |
| Builders are keen to get back inside so will work harder and faster | Diminished daylight means fewer hours for productivity |
Summer
| | |
| --- | --- |
| Pros | Cons |
| Less chance of heavy rain causing disruption | Builders sometimes work slower in the summer |
| Not as likely to disrupt you at home as you will be out enjoying the sun | Materials can be too soft to work with |
| More hours for productivity | Most people have their extension in summer, meaning a longer waiting time |
Your family living and day to day activities may also be disrupted throughout the building process. If you are having a kitchen extension fitted into your new home addition, then you may be without a kitchen for some time while the construction process is in place. For this reason, we would advise clients to pick a time and date that would best suit their family needs. For example, if you have a young family, then having your extension built before any school holidays, will avoid little ones finding their way onto the construction site.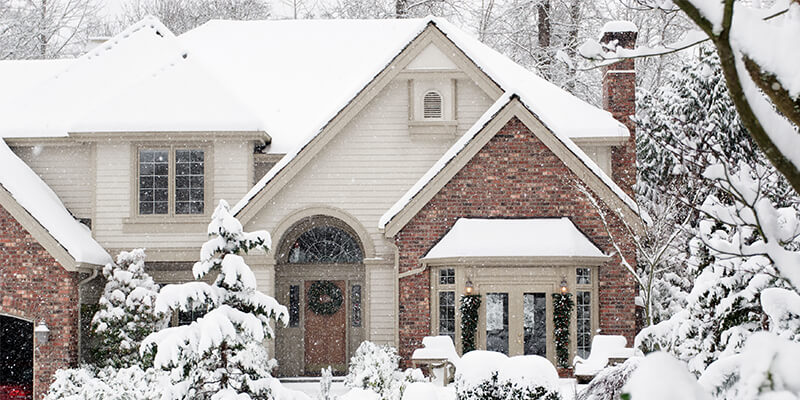 Start Building Your Extension
Oliver James has worked with numerous clients, providing bespoke home extensions of various different designs and styles. From open plan living in Milton Keynes to a stunning garden room for the whole family to enjoy, there are multiple ways that you can ensure your home extension plan suits you and your desired outcome. Feel free to speak to the Oliver James team today about your new home extension project!