As all of us are becoming more aware of how our actions can impact the planet, many homeowners are looking for new ways to make their home greener without having to compromise on comfort and style. However, with sea levels rising and climate change becoming an ever-growing concern, making just one simple and effective change around the house can surprisingly have a significant difference not only on the planet, but also on your energy bills. Whether you are designing a green home or wish to make a small change that costs little, there are many ways in which you can transform your home into a greener and eco-friendly property.
Tips & Tricks To Make Your Home Greener
Making a small change from the comfort of your home can actually have a drastic impact on how your home runs and what your energy bills look like. Not only this, but most greener solutions are hidden, making it the best option to making a difference without it impacting your external or internal design. Luckily, with new advanced technology and many products on the market to lend a helping hand, there are now many ways in which you can transform your home to help the planet and save money. Here are just some of those solutions: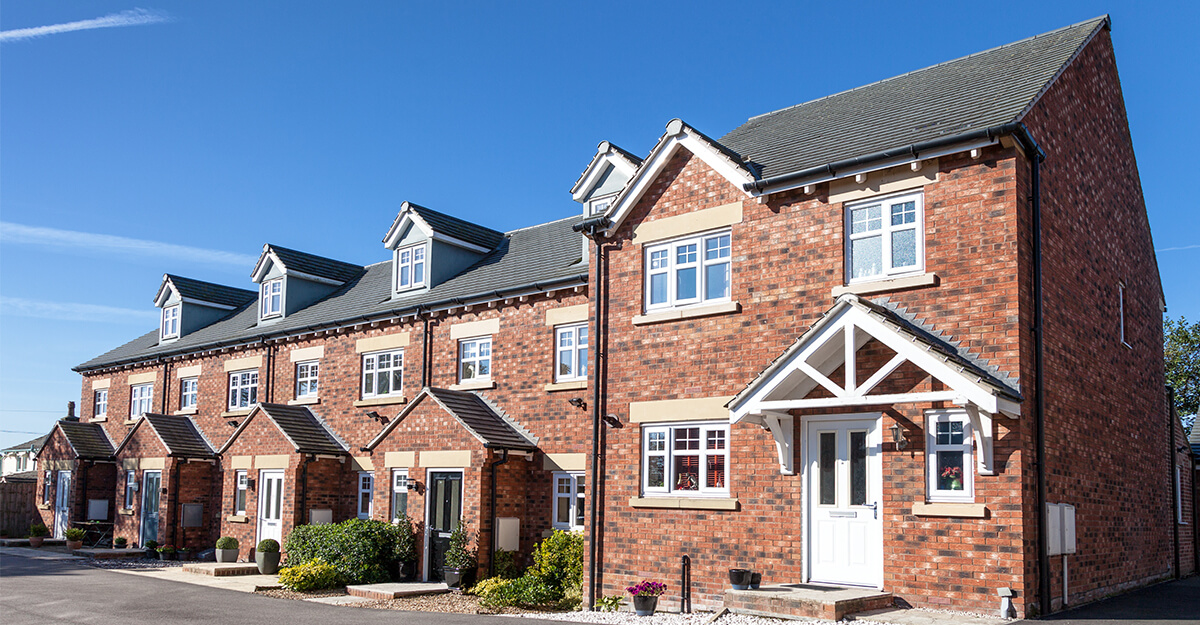 If you have owned your home for a while or are looking to stay in your house for many years to come, then one investment that will be worth your while is solar panels. There are many ways in which you are able to incorporate solar panels onto your home, whether it be on the roof, in the garden or even through your windows. Unlike their old designs that took over the appearance of your property, their new and improved technology allows you to take full advantage of renewable energy without creating an eyesore.
Solar panels work by using the suns light to generate electricity that powers your home. Not only can this produce energy to help electrically powered items, but it can also be used to heat up your home and even your water. Some energy suppliers can also offer you a battery that is situated on the side of your home to store overproduced energy. This allows you to store the energy for days where the sun doesn't show its face, allowing you to completely run off solar energy.
If you're not a fan of having solar panels situated on your roof, then you can opt to have solar panel Velux roof windows, which can help to produce the same energy without being visible to your neighbours. This gives you the perfect opportunity to not only improve your energy efficiency through renewable energy, but also keep your home warmer by allowing the Velux windows to let in as much natural light as possible. Many clients looking to create a modern and green garden room have asked the Oliver James Design & Build team about solutions that can help to produced energy without distortion. After discussing many options available, window placement and Velux solar panel windows are the two most popular choices. If you are interested in this option or would like to know more about our green home extensions in Aylesbury and the surrounding areas, please feel free to contact the team.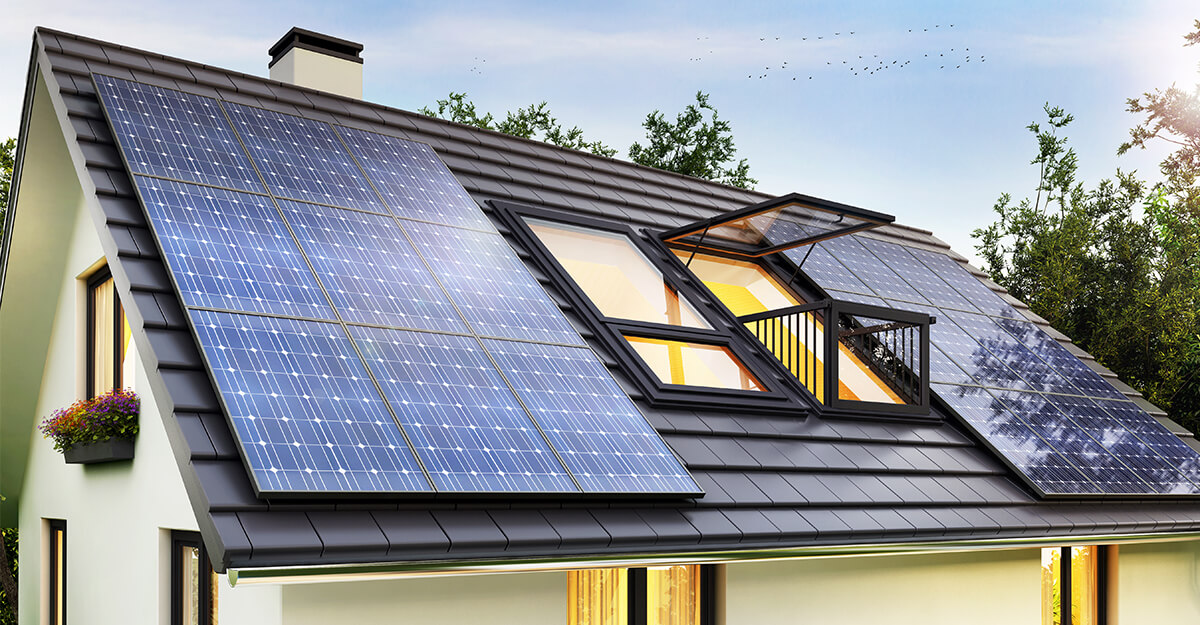 Window placement, along with the type of windows that you choose to incorporate into your home, can make a significant difference in how the home feels as well as its eco-efficiency. For example, larger windows and Velux windows will allow more natural light to enter the room, which can heat up the room, make it feel brighter and even bigger.
The type of windows that you install will also have an impact on your home, as new materials and installation methods ensure that no draughts enter the house and heat is unable to escape. One of the best ways in which you can use window materials to enhance your energy efficiency is to install double glazing. Double glazing has become extremely popular with homeowners for many reasons, and it can, in fact, increase your house value. Unlike single glazing, double or even triple glazing provides you with a warmer home by reducing heat loss. Heat now has to travel through two panes of glass as well as a layer of argon gas, which can help to keep your home warm in the winter and cool in the summer. Other benefits of installing double glazing include the following:
Reduces condensation
Minimise noise pollution
Saves money on energy bills
Increase property value
Improves security
Easy to maintain
Endless style and design choices
Another aspect that you will need to consider when adding new windows onto your home is the frame material. The material in which you use will provide you with various benefits, so it is important to think about what you wish to achieve before purchasing your favourite design. As reputable designers and installers of house extensions window in Buckingham and the surrounding areas, we would highly advise using uPVC to reap its advantages. uPVC windows boost exceptional quality and style choices as well as providing you with a cost-effective, durable and easy to maintain solution. Unlike its other alternatives such as timber, uPVC takes little maintenance to maintain its appearance, with only regular window cleaning required. Instead of having to paint your windows to brighten the house, you can now choose from various colours such as whites, blacks and vibrant reds. If you're looking for some colour inspiration for your replacement windows, take a look at Freshome for tips on choosing the right windows.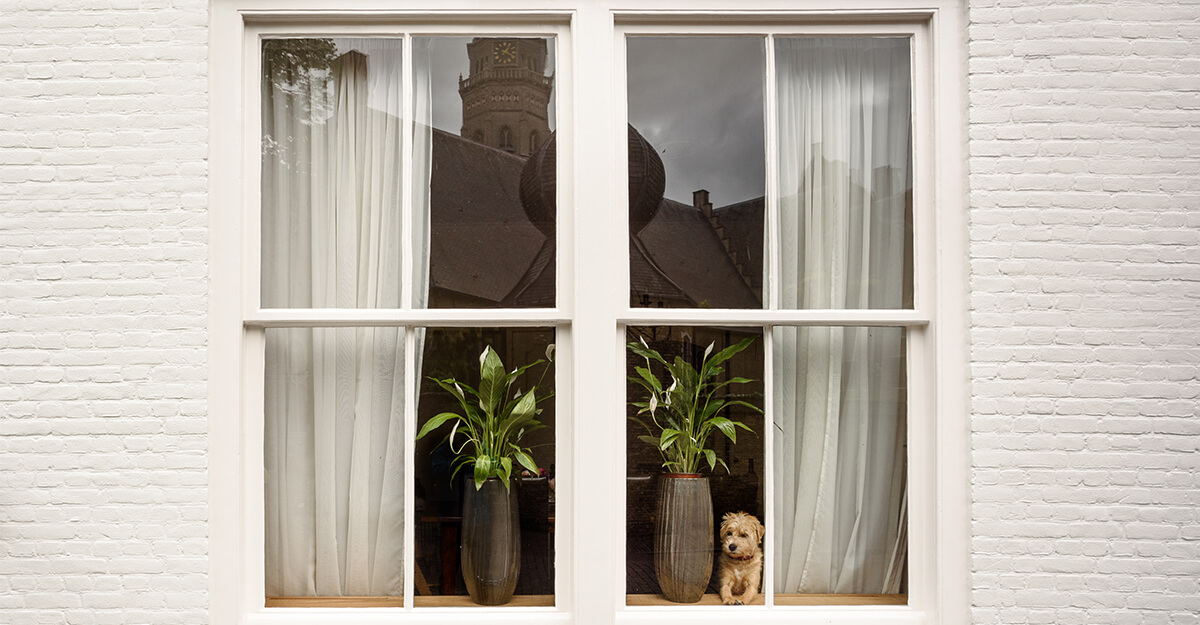 For those with a smaller budget to work with and no need to improve their home, one way in which you can reduce your energy bills as well as your energy consumption is by installing a smart meter. Smart meters have become extremely popular with homeowners, with many of the newer versions coming with an app that allows you to monitor and adjust your heating while out of the house. A smart meter works by allowing you to set times for the heating to turn on; this can be done half an hour before you wake up or return home from work. By using this device, you are able to reduce your energy wastage without feeling cold during the winter.
As well as helping you to reduce your energy consumption, they also allow you to get a more accurate energy bill and find out when you use your energy the most to make cuts and changes. For more information about smart meters, and to find the best one for your property, take a look at Which? for a thorough guide and advice.
While they may be slightly more expensive than incandescent lighting, LED lights can last over 4,000 more hours and save you money on your energy bills. In fact, according to Simply LED, an LED light will cost around £19 in its lifetime, whereas incandescent bulbs cost around £152 over their lifetime. That is a significant amount of saving, making it worthwhile to change the bulbs around your house.
Nowadays, there are many different designs and styles that you can choose from, and most light bulb fixtures will be able to take an LED light. Even things such as your tree lighting at Christmas can come with LED bulbs of which are at an affordable price to fit in with all budgets. Companies such as IKEA and Dunelm have a range of LED lights, making it easy for you to find bulbs to fit in with your lamps, lights and more.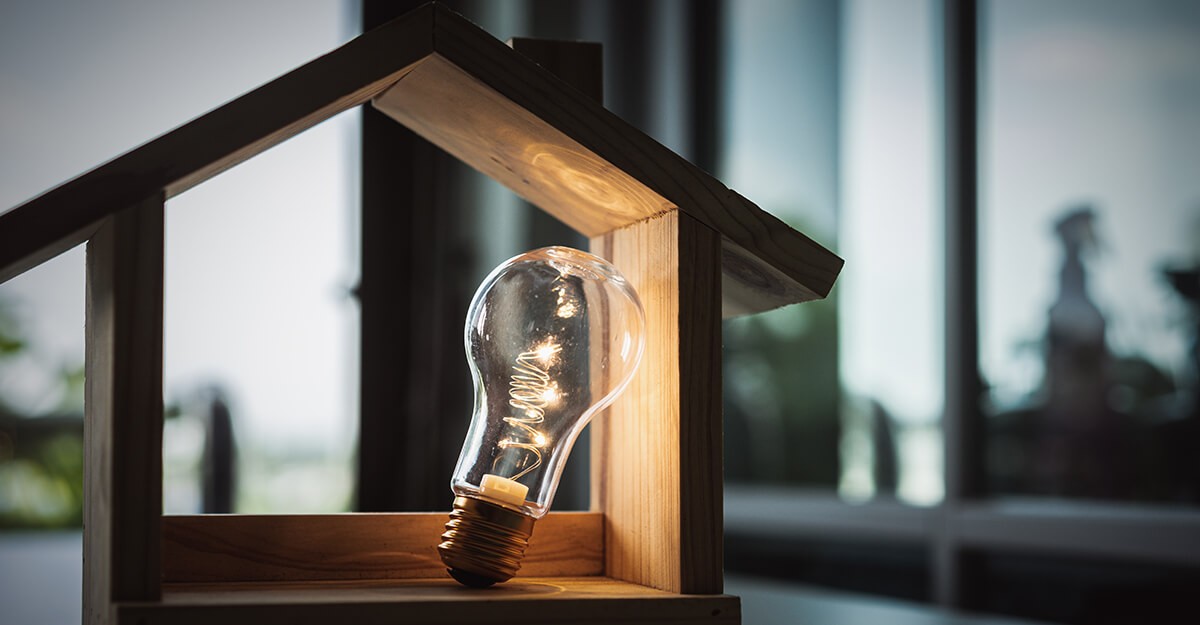 Much like new double glazed windows will help you to rescue your energy consumption and therefore bills, there are multiple other, cheaper ways in which you are able to make improvements around the house. While some of these alternatives may insulate your home in the meantime, it is important to think about long-term and the value of your property, as over time, it can have a negative effect on your home. Nevertheless, here are a few examples of how you can insulate and draught-proof your property:
Check latches on windows – if you find that the latches on your doors or windows are slightly loose, then tightening them ensures that no draught can come through the open gap.
Seal windows – if you're saving up for new windows but need to find a solution to that horrible draught in the meantime, then adhesive seals can help to keep out draughts without being visible.
Draught excluders – for a fun way to decorate your home, place draught excluders along the floor by the door when you're relaxing in the living room, as it can trap the heat in and minimise cold hair entering the room.
Insulate roof – insulation will be one of the best ways to keep you home warm, and if your home doesn't already have it, then we would highly advice that you look into having your roof insulated.
Check extractor fans – surprisingly a lot of hot air can escape through your extractor fan, and when not in use, cold air can travel through the vents. To ensure that you keep your home warm, try choosing an extractor with a backdraught shutter to prevent draughts.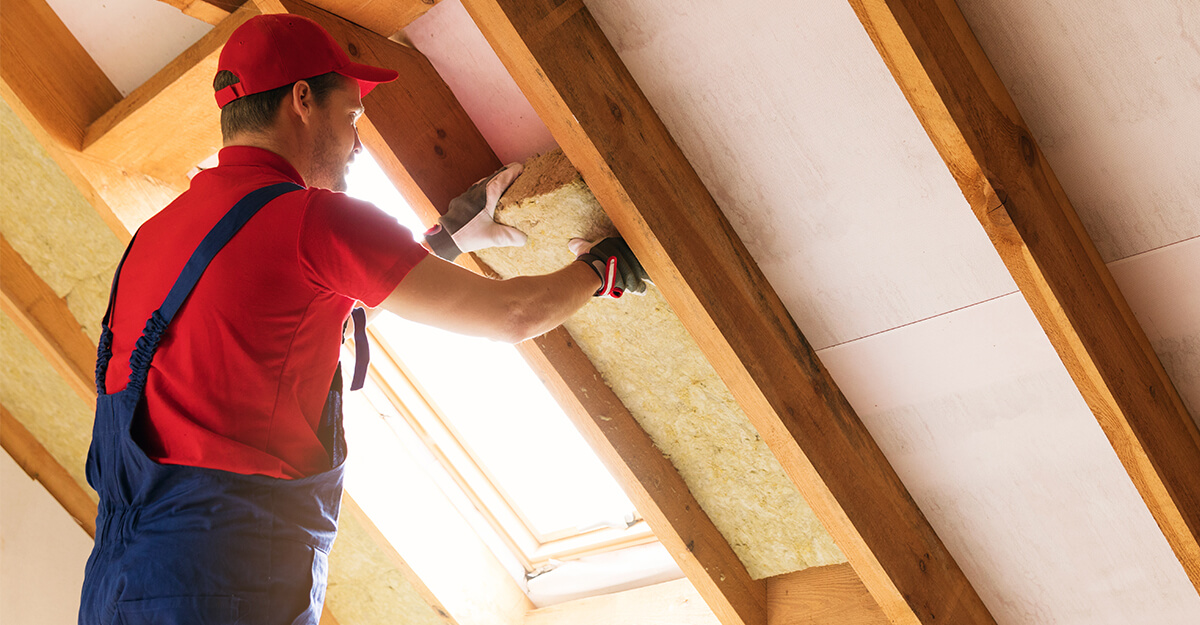 We're all guilty of having eyes bigger than our bellies and cooking too much food, and while this is hard to prevent as you are unable to measure dinners perfectly, reducing the amount of food that you waste will not only help the environment but will also reduce your shopping costs. There a few simple and effective ways you can reduce your food waste, whether you heat it up again for dinner another night or invest in a compost bin.
Once you have finished with your dinner, if safe to do so, pop the remaining food into a freezer bag or freezable box and allow it to fully cool. Once cooled, you can pop the food in the fridge if you plan on eating it the next day, or put it in the freezer to preserve for even longer. This can help you to reduce food waste as well as keep your fridge and freezer organised. Alternatively, if you are unable to preserve the food or you need to throw it away, then consider using a compost bin. You can then use your food waste to provide nutrients for your garden! Neal Landscapes has created a guide on composting, with a full description on what foods can be used and what types of compost bins you can create.
Going Green A Step At A Time
Making your home more eco-friendly, whether it is a small change such as swapping to LED lighting or a bigger investment such as installing new windows, you can easily help to save the planet while sitting on your sofa at home. If you are looking to incorporate more space in a green way, then please feel free to contact the team about how we can transform you home with a garden room. As specialists in kitchen extensions in Milton Keynes and open plan living in Milton Keynes, we have a full range of projects that you can look through to find a solution and design that epitomises your style and family needs.