Whether you have purchased a run-down property that needs a little love and care, or your home is starting to look a little outdated, your first thoughts are whether you put your efforts into renovating or completely redesign your home. One of the main reasons that homeowners will consider rebuilding rather than renovation is because of the cost of renovating the kitchen, bathrooms and the rest of the home can end up equating to the same as a rebuild. However, there are a few simple tricks that can help to reduce the costs of renovating, and a host of other factors contribute to the comfort and convenience of the project. To help you make an insightful decision, we have pieced together a guide on everything to consider, whether you renovate or rebuild.
Renovate or Rebuild: Which Will You Choose?
A home will always have massive potential, and it is always important to think about the "shell" of the house and what it could become, rather than what it currently looks like. This is how many buyers find a run-down property and transform it into a modern masterpiece through renovation. However, there are others that decide, if the property is not listed, to have it completely knocked down in order to use the land. Both options are relevant, but the root that you choose to go down maybe dependant on the properties structure, damage and appearance.
As specialists in home extensions in Milton Keynes and the surrounding areas, we have seen many clients add stunning and elegant space onto their home, without having to completely destroy the property. But there are numerous things that you need to take into consideration before making such a large investment, including the following:
Many buyers will purchase a period property due to its stunning original architecture, so it would be heartbreaking to knock it down and rebuild. This is why many owners of period properties would rather completely renovate the interior for a traditional home with a touch of modern fair inside, than tear down the stunning architecture. In fact, many older properties tend to be listed, particularly if they are in small villages or towns. You can find out if your property is listed when purchasing it, or by visiting Historic England.
On the other hand, a property may have a large amount of land and set in a beautiful location, yet the original architecture is not up to scratch with other properties. If this is the case, then many homeowners would rather consider a full redesign. This is why many home renovations or rebuilds are a personal decision depending on the property that you have and what you are aiming to achieve with it.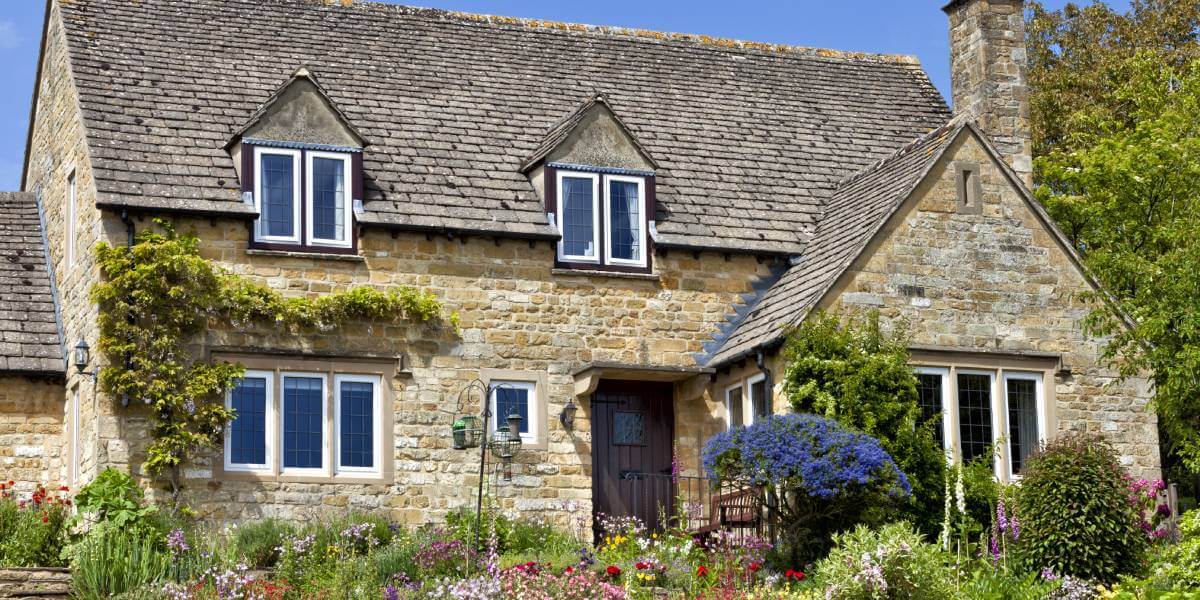 As it is with any home improvement, the cost will always play a factor in your decision, and it may be cheaper to renovate your property than it will be to completely rebuild it. The main reason for this is that there are multiple costs that you will incur when rebuilding, such as architectural designs. Here are the main things that you will need to consider in terms of costs when improving your home:
Your Budget
If you are working with a budget, then you may find that renovation is a cheaper option. The main reason for this is that you can choose to have cheaper material and furnishings incorporated into your home. For example, IKEA has a range of stunning kitchens and bathrooms that can easily be installed yourself or with help. If you have a larger budget and are looking to create something more extravagant, then you can find reputable traders and installers to help you find exceptional finishing touches and materials to incorporate into your home.
Another factor that you should consider is that through renovations, you can decide how much you want to change, whereas a rebuild will require you to fully renovate the property. This means that you can have part of the house renovated and then wait a few months to build up more cash to then renovate another room, whereas a rebuild will require you to have the full budget before you begin.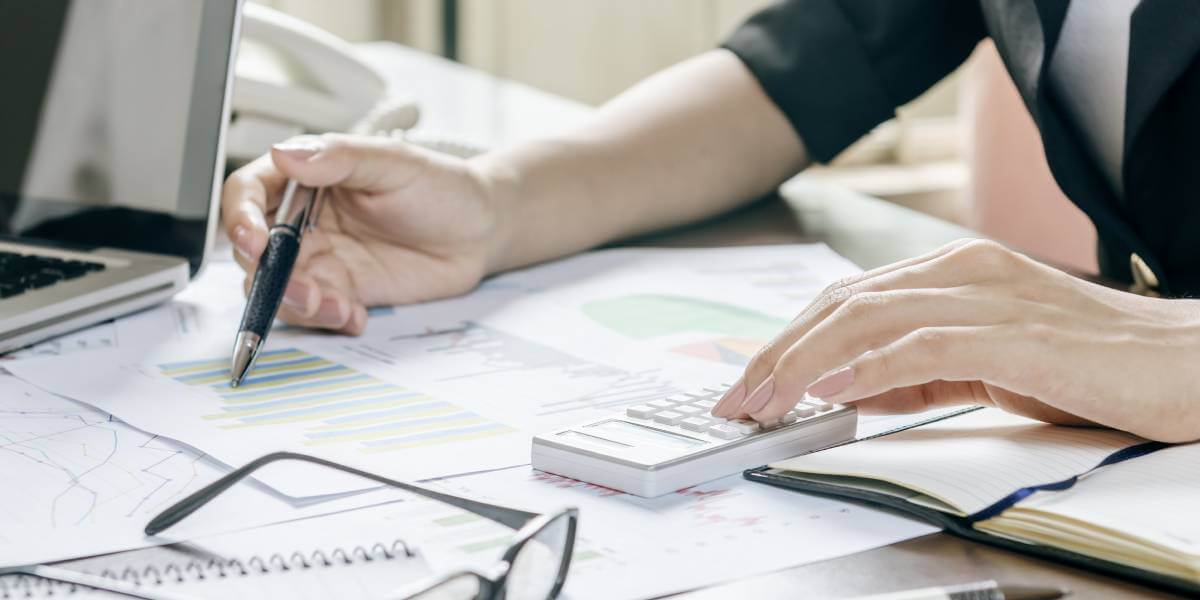 Overall Costs
In your budget, you will need to consider every aspect of the renovation or rebuild, which can actually help you to weigh up which option will be more cost-effective. While renovations can be done in stages, it does not necessarily mean that this is the most cost-effective solution. Here are costs that you will need to consider for both renovation and rebuilding:
Renovating
This will vary depending on the type of renovation you have and how much you need to renovate your property.
Planning permission – if having an extension, conservatory, loft conversion or other home modifications
Plumbing and electrical work – if moving rooms about and dependant on room use
Materials – everything from tiling to bathroom fixtures to kitchen installations
Installers – you may need multiple for different aspects
Rebuilding
This will include all of the above as well as the following:
Architects – for the structure of the home and the electrical work
Site clearance/skips
Construction of foundations
Materials – includes all of above as well as bricks, plastering and anything else required to build the property
Hidden Costs
Hidden costs is anything that pops up during your project, whether that's due to not accounting for something or unexpected circumstances affect your plans. For renovation projects, a hidden cost that can end up costing a large sum is if there is structural damage to the property. This makes it vitally important for you to have surveys complete before going ahead with work, as it could cost money and delays in your renovation. For those that find structural damage to the property, you may want to consider rebuilding, as it could end up being a cheaper alternative if you have to have a roof replaced and floor replacements, for example.
On the other hand, hidden costs involved in a complete rebuild of the property include those caused by weather. Downpours and snow can cause issues with delays and even structural damage if the interior of the property has not yet been erected. Insurance is also another hidden cost that you may encounter, particularly if something goes wrong.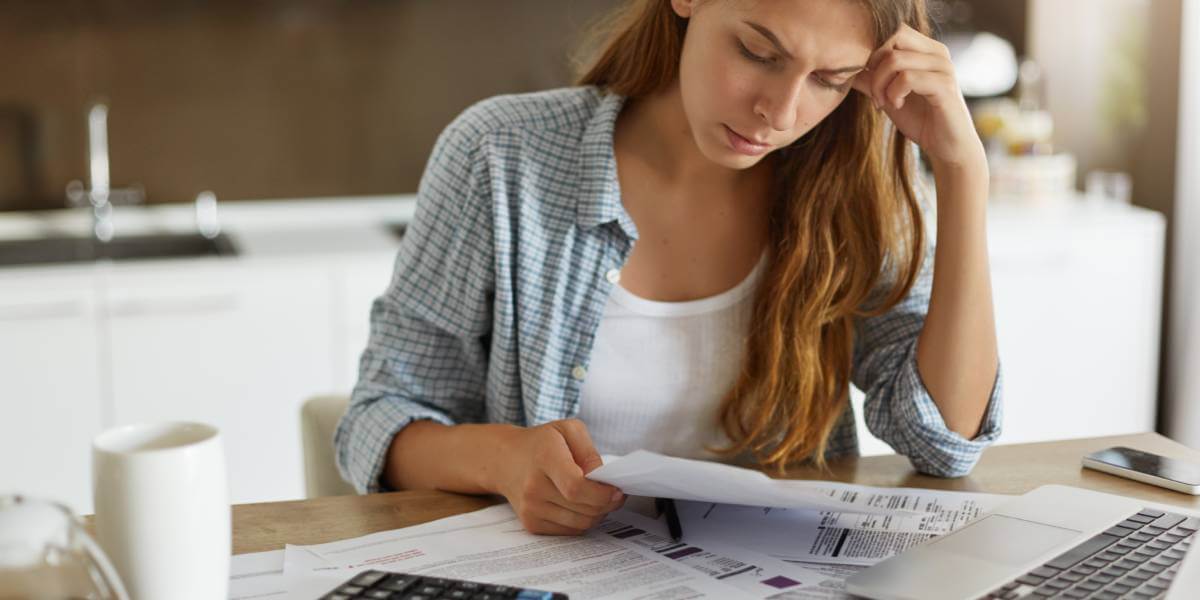 Both renovations and rebuilding can take time to complete, and depending on the amount of work you have in mind and the contractors you enlist, you could be looking at months, if not years. As previously mentioned, renovations can be complete one step at a time, allowing you to live in your home while work is being complete. Whereas, with rebuilding a home, you will have to wait for the whole property to be built before being able to live in it. This is ideal for those that have smaller budgets but still want to completely redesign their home.
This also feeds into the convenience of renovations, all of which can be completed around you while still offering you the opportunity to completely change the appearance of your property. Rebuilding your home will take significantly more time, especially if things such as the weather start to affect the build. Not only this but making sure that your contractors and installers work together can be time-consuming and tedious, which is something that many homeowners dread while having to work Monday to Friday.
Any large modification to the home, extensions or conversion, will always require planning permission if they exceed the permitted development rights. It will also be required if your property is listed, and a member of the council may ask to view the property with full details of plans. It is important to note that gaining planning permission for renovations is a lot easier than a new build property, as there is less work required to be complete before you apply for planning permission.
For example, if you are looking for kitchen extensions in Milton Keynes and the surrounding areas, our team have the experience and expertise to provide you with assistance in every aspect of the project, including planning permission. Our team will ensure that every aspect of the work is considered and well planned to give you the best possible chances of gaining permission. This will include all structural drawings, details on electrics and plumbing if necessary.
While this will be necessary for rebuilding a home, the level of work that will be required will cost significant amounts beforehand, even though you could be turned down for permission. You will need to have project plans, surveys and more complete for both storeys of the home and every room, detailing everything you will be incorporating into the new home.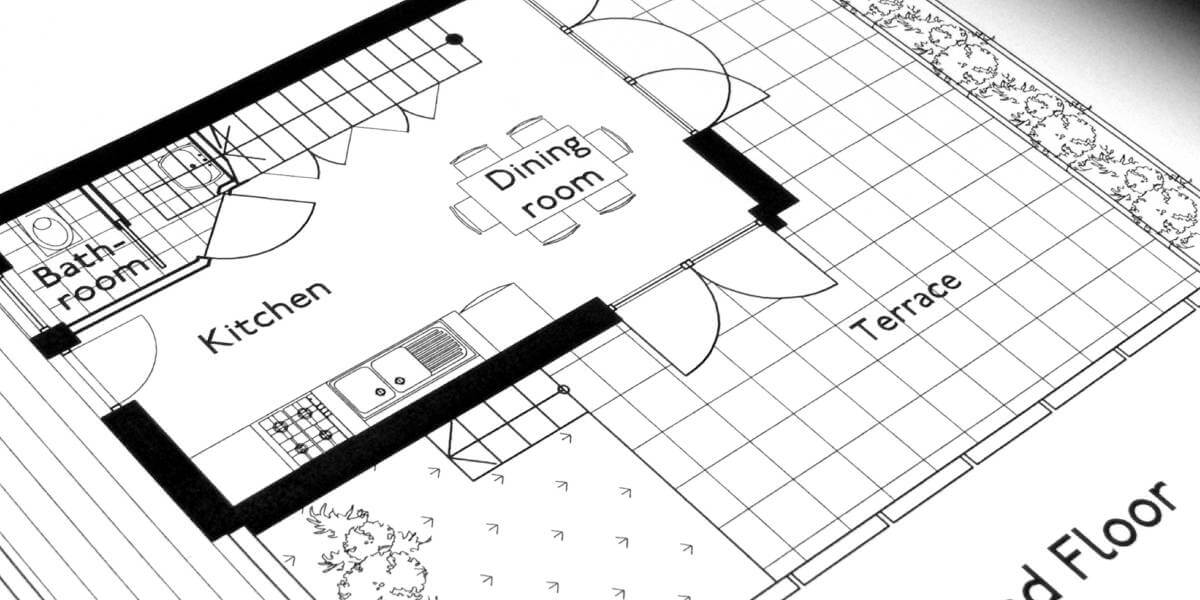 For obvious reasons, when designing a new build home, you have more leeway on how you design the property structurally as well as the appearance of the property both inside and outside. Whereas, when it comes to renovations unless you have an extension or spending a lot on the renovated room, it is less likely that you can fully redesign the property. This is an important factor for those that wish to design a home that fully functions to their needs as well as style, and is more likely to accommodate those that rebuild their property rather than renovate.
While you may not be able to fully customise through renovations, you are still able to create bespoke features. For example, our home extensions in Buckingham can be fully designed to your preferences, and are completely bespoke to you. This means that you can choose the interior and exterior design of the extensions along with additional features such as lighting and windows.
What Will It Be, Renovation Or Rebuild?
There are many factors that you need to consider when making changes to your home, whether they are big or small. It is important to make sure that you have calculated everything before going ahead with a project, from how much it will cost you to how you will be able to schedule it at a time best suited to you. If you decide to renovate your property or would like to include stunning home or kitchen extensions in Buckingham, then please feel free to contact our team for more information.