Create A Functional Space
Leading Brands Available
The kitchen is one of the most popular rooms for socialising with friends and family members, meaning that each component must be practical and reliable. With a passion for incorporating the latest technology to projects, Oliver James Design & Build are thrilled to have the ability to provide clients with all appliances required to make the most out of their new living space.
Having embarked in training with some of the leading technology brands, such as Samsung, the Oliver James Design & Build team have extensive knowledge of the latest products. Using their expertise, combined with your requirements, the perfect appliances will be sourced and installed in your kitchen.
Customised Finishing Touches
Our Kitchen Appliances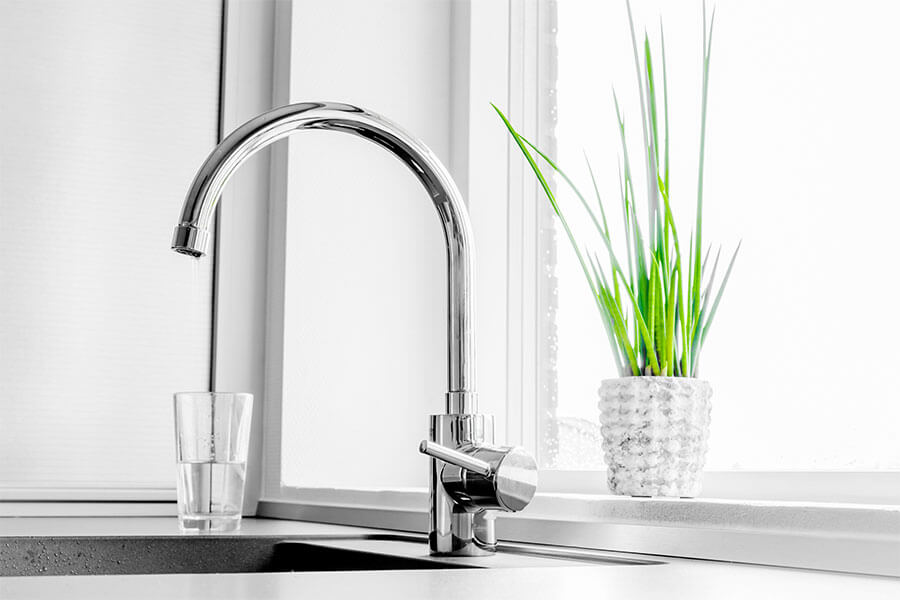 Taps
Not only are modern and traditional tap styles available, but also those with innovative features such as filtration and instant boiling water settings.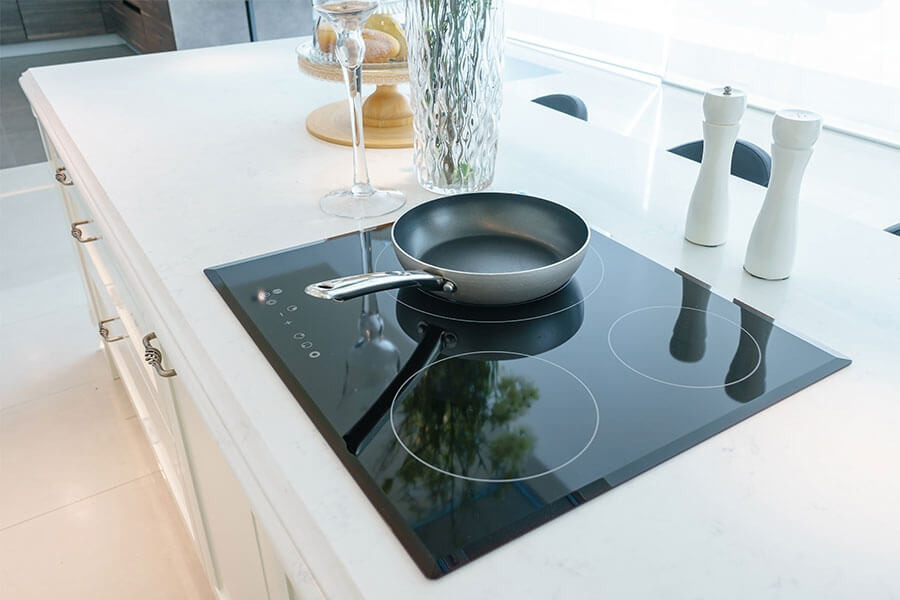 Ovens & Cookers
Whether you would like a seamlessly integrated built-in oven or a freestanding cooker, Oliver James Design & Build can source the ideal product.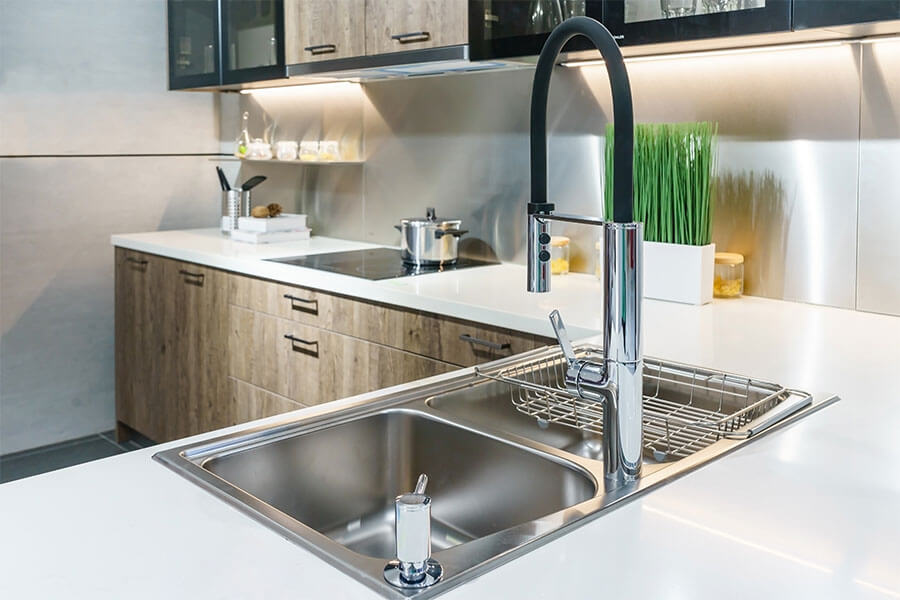 Sinks
The selection of sinks available are reliable and long-lasting, meaning that the risk of staining, chipping, corrosion and leaking remain at a minimum.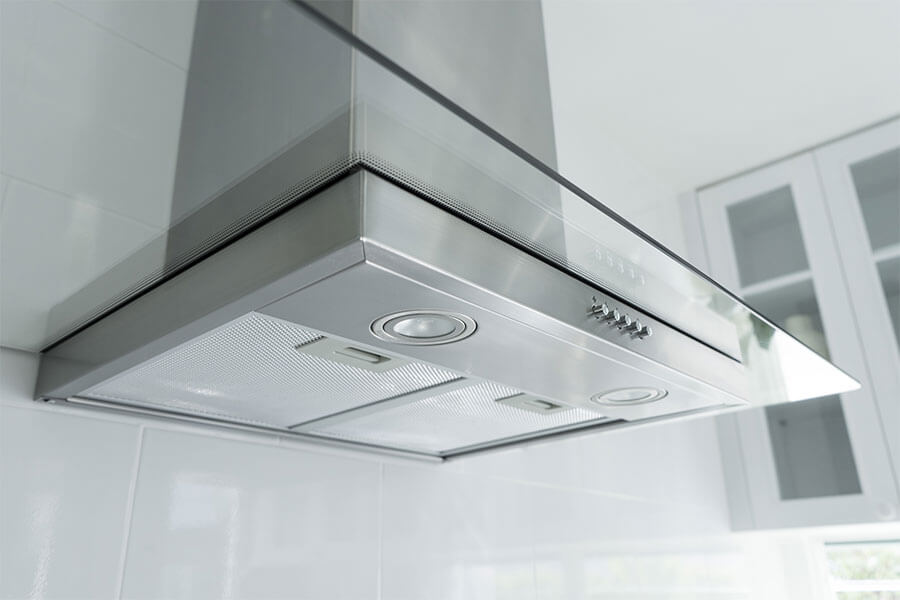 Hoods
The style, shape and material of your desired hood will be chosen in the initial stages of the installation process to stick to the strict project timeframe.

Microwaves
The Oliver James Design & Build team are always more than happy to discuss appliance options with you to source a microwave that meets all needs.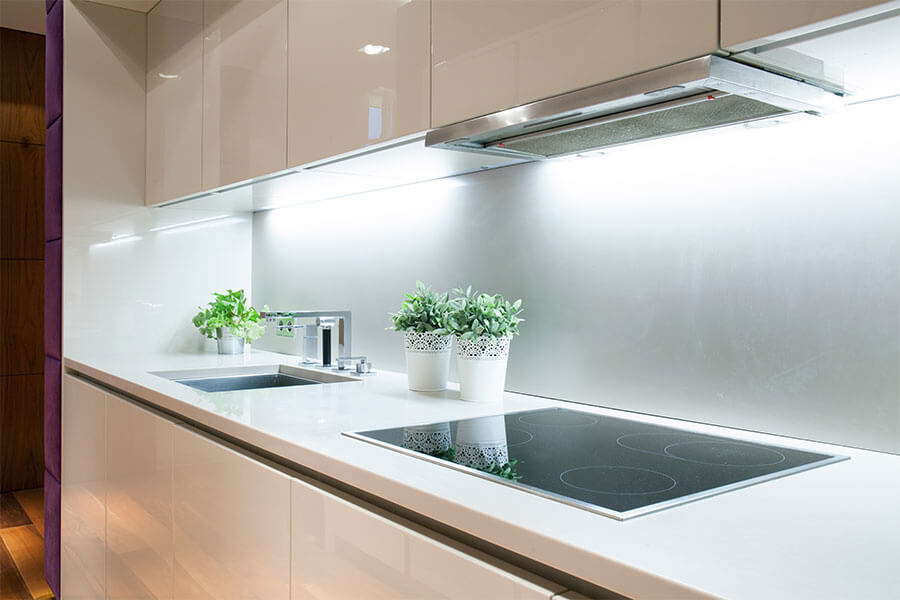 Hobs
A huge variety of hob formats are available with up to five zones. Whether you opt for gas or electric hobs will be based on your preferences.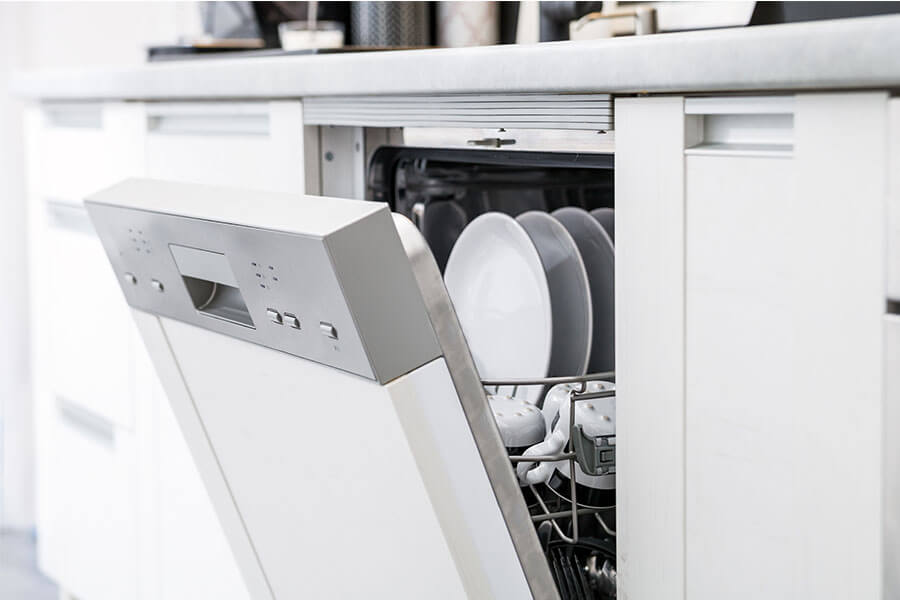 Dishwashers
If required, a dishwasher can be incorporated into the design of your kitchen, meaning that it can be hidden out of sight for a minimalist appearance.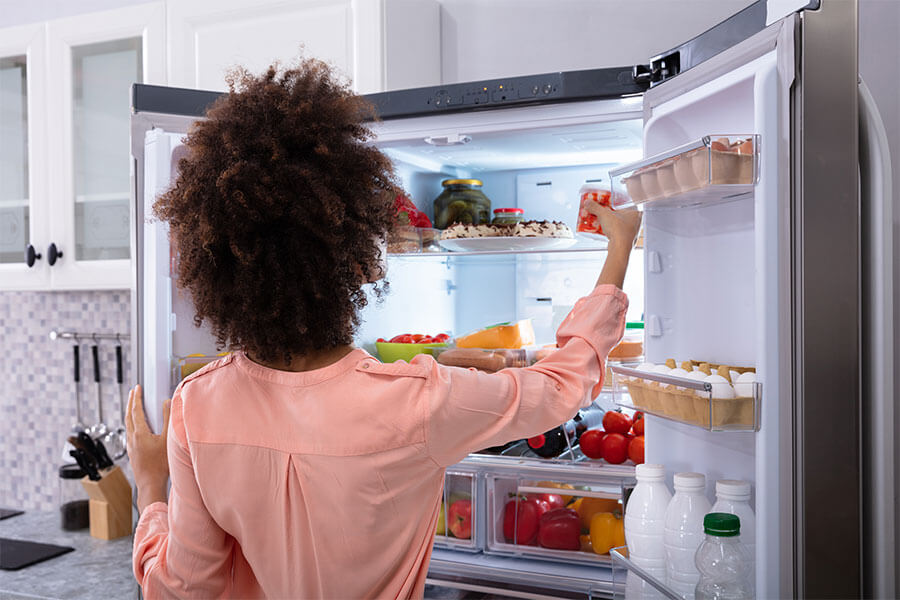 Fridges & Freezers
Similarly to microwaves, both fridges and freezers can be discretely integrated into the configuration of your kitchen, complementing your scheme.
Stylish Worktops
Whether you dream of luxurious quartz or adore the appearance of rustic wood, a bespoke worktop can be designed to bring your interior design vision to life.
Contact Us Today