Innovative Ranges
Roof Light Windows
Installing roof light windows to your extension or open plan living space comes alongside a plethora of benefits. As they are mounted to the ceiling in an out-ward opening style, roof lights dramatically enhance natural lighting and fresh air into a room; both of which are proven to improve health and wellbeing. Due to the maximise sunlight streaming into your home, you can also enjoy a reduction in both electricity bills and your properties carbon footprint.
Oliver James Design & Build are proud to have built a strong partnership with Keylite, who provide our clients with all roof lights required for their new living space. Keylite is the UK's only manufacturer of roof windows, which means that their products consistently evolve to meet the evergrowing world of technology. With every window, clients are guaranteed quality, reliability and durability.
Extensive Range
Popular Window Styles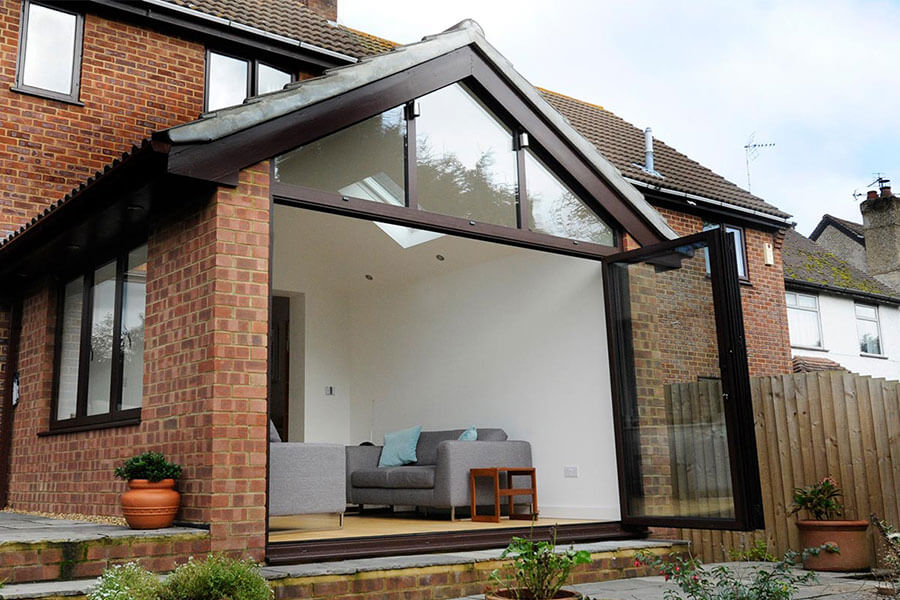 Flat Roof Windows
Windows designed using a flat room system are installed with a seamless transition between roof and window, ideal for both traditional and modern properties.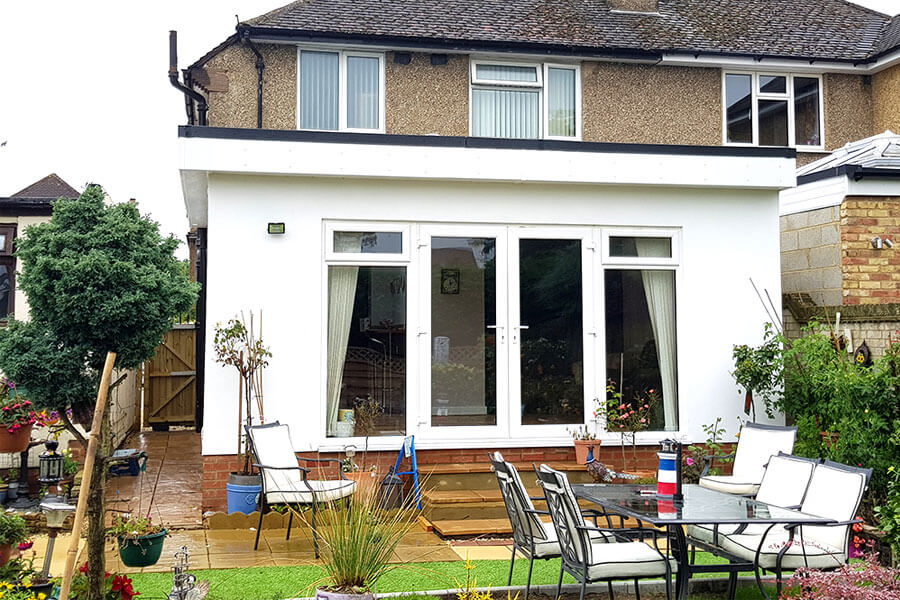 Roof Lanterns
As one of the most popular window styles, roof lanterns feature clean lines for a contemporary appearance. A variety of colours are available, including grey, black and white.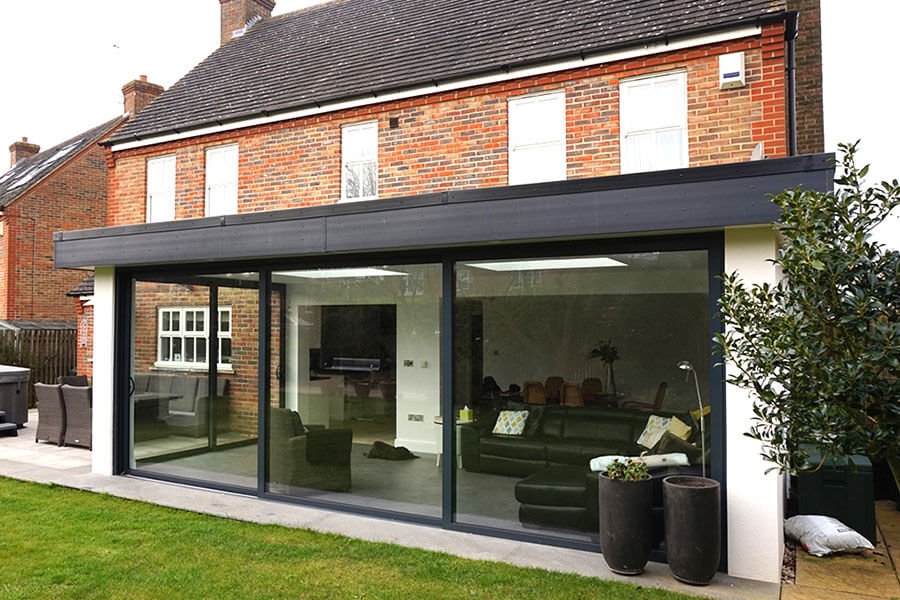 Domed Windows
Opting for a domed window adds dimension to the conventional flat roof style. All ranges are designed with an incredibly high impact strength to guarantee longevity.
Begin Your Journey
If you are interested in enhancing your home, please do not hesitate to contact Oliver James Design & Build to kickstart your project.
Contact Us Today