Improve Property Value
Single Storey Extensions
Opting to extend your home comes alongside a plethora of benefits. Not only do single storey extensions add immense value to your property, but every component can be tailored to the needs of your growing family. Whether you strive to build the ideal social space to entertain guests or aim to modernise your home, Oliver James Design & Build will devise the perfect solution.
With every Oliver James Design & Build project, the requirements of the client remain at the heart of everything. Our team of industry professionals are not only highly-skilled and experienced but have a deep-seated passion for helping clients to bring their vision to life.
Reliable And Professional Team
Our Areas Of Expertise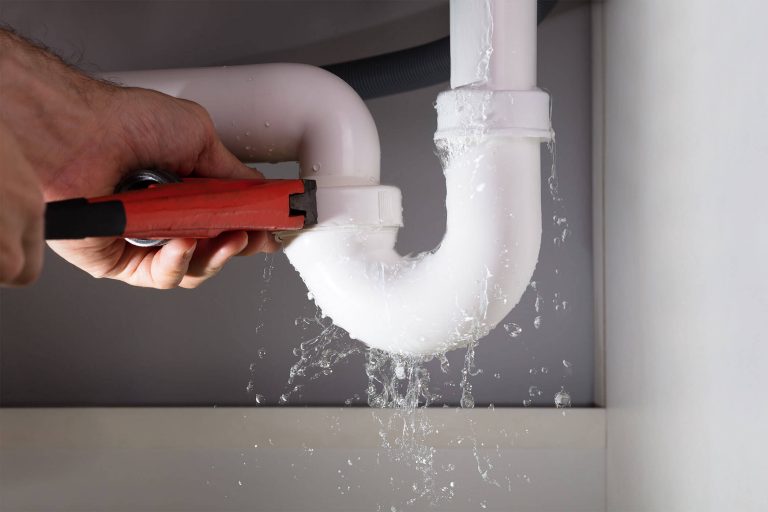 Plumbing
In order to keep your home extension cosy all year round, heating will be integrated into the design of your renovation. Our Gas Safe engineers will take care of all associated tasks.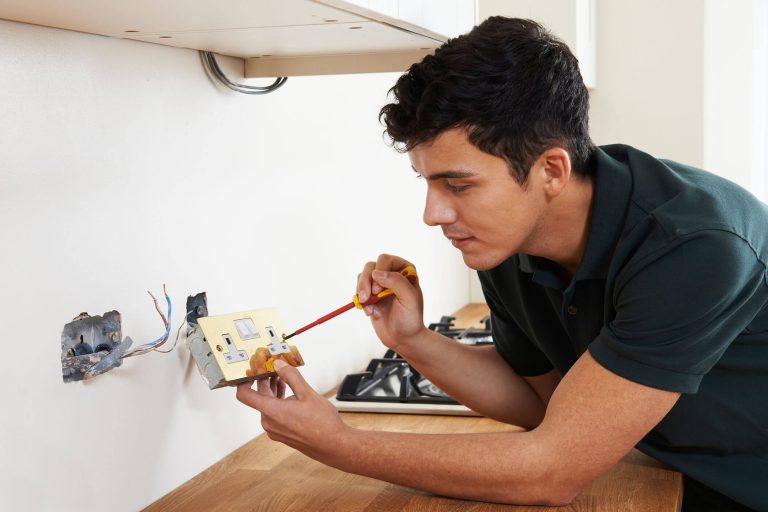 Electrics
Whether you dream of extravagant lighting or require additional plug sockets, Oliver James Design & Build will ensure that all electrics are safe and meet all regulations.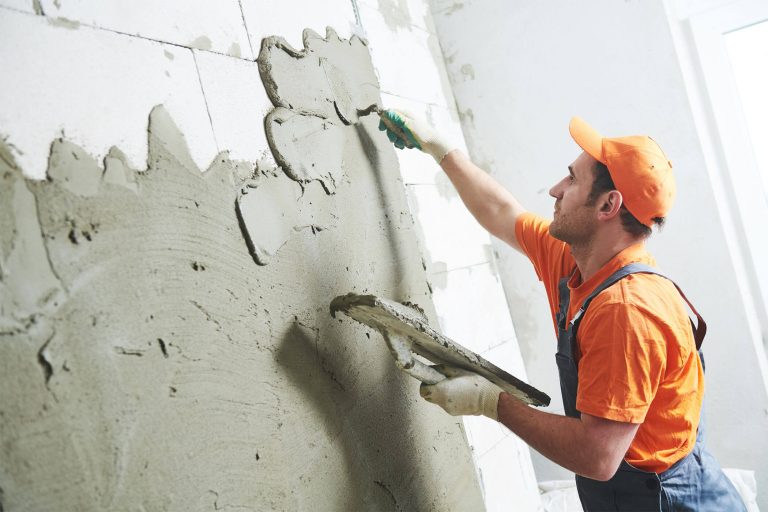 Plastering
Oliver James Design & Build are dedicated to providing an 'all in one' solution to extensions. All plastering work will be completed within the project timeframe, so your space is ready to decorate.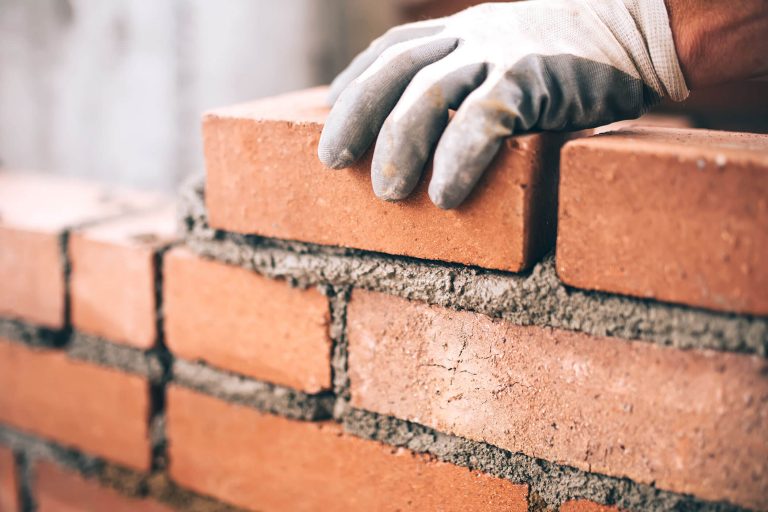 Brickword
During the initial stages of the construction process, bricks will be laid meticulously to ensure that your extension blends seamlessly into the foundations of your property.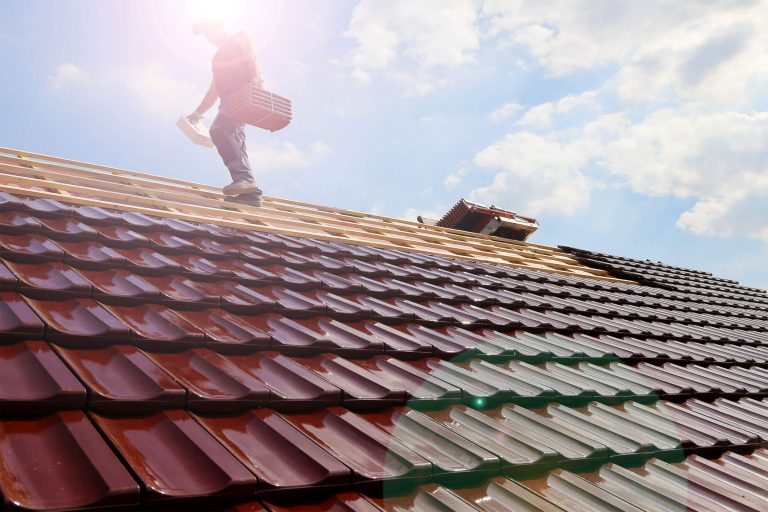 Roofing
Reliable, durable and long-lasting roofing is imperative in building a successful home extension. An array of different roofing options are available based on your requirements.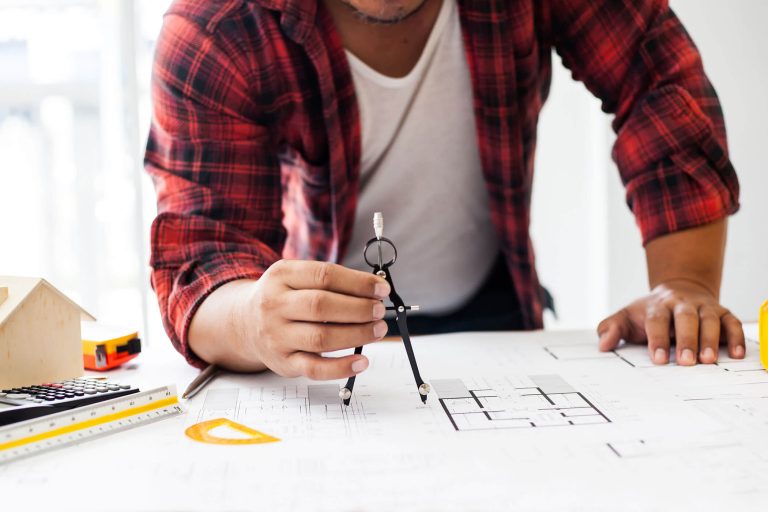 Architecture & Planning
With a dedicated in-house architect and experienced project managers, clients can be assured that their extension will not only be unique but will also be executed with complete professionalism.
Our Product Ranges
Oliver James Design & Build strive to provide clients with the ultimate 'all in one' solution to home extensions. Our extensive range of products allows you to equip each component with the very best quality fixtures.
Our Products
Outstanding Customer Feedback
Would Highly Recommend!
"We had a garden room completed by Oliver James in September 2016. We found James and his employees working on our project to be professional and courteous at all times, always arrived on time and made sure the site was left clean before they left each day. I wouldn't hesitate to recommend them in the future."
Feedback From Houzz
21st July 2017